VAMOS A VOTAR for QUE ONDA NEWSPAPER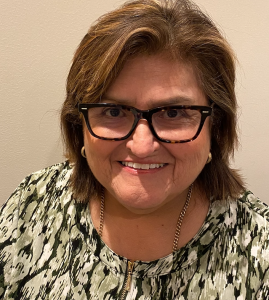 "You'all don't vote".  VAMOS A VOTAR is a non partisan, non-profit 501-C4 Latino voter participation organization. Latino voter participation impacts Latino representation and Latino access to governmental decision making and benefits.
It is imperative to involve the whole of the Latino Community in Harris County to resolve low voter participation amongst Latinos.
The goal is to develop a voter education and marketing campaign designed to increase Latino voter turn-out.
In particular, to reach out to the young generation of Latino voters to increase their participation in elections.  This is a rallying cry.