Statement from Harris County District Attorney's Office on grand jury decision in the death of Nicolas Chavez: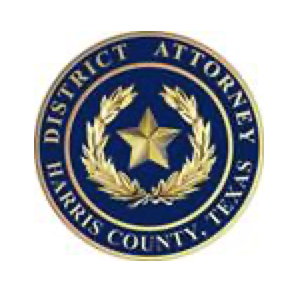 A Harris County grand jury determined Monday that criminal charges are not warranted in the 2020 shooting death of Nicolas Chavez, who was fatally shot by Houston Police.
Civil Rights Division prosecutors presented all the evidence over a four-day period. By issuing a No Bill, the grand jury, which is comprised of members of the community, determined that there was no probable cause to charge anyone with a crime.
"In officer-involved shootings, grand jurors have a range of options, from criminally negligent homicide to murder, and range of defense considerations, including self-defense and defense of a third person," Harris County  District Attorney Kim Ogg said.
"Civil Rights Division prosecutors presented all the evidence to ensure grand jurors were fully informed prior to making a decision," Ogg said. "Our heart goes out to the Chavez family over the loss of their loved one. We respect the grand jury's decision."
Grand jury proceedings are secret. Prosecutors are prohibited from discussing evidence, including testimony that may have been presented for consideration.
"The primary question for a grand jury in a police shooting is, 'did officers act reasonably?'" Ogg said. "Grand jurors are supposed to apply the law to the facts and reach a decision on probable cause. We use this process to ensure that the community decides whether or not police should be charged in on-duty killings."
Civil Rights Division prosecutors go to the scene of every officer-involved shooting and conduct a thorough, independent review of the evidence, and all of the evidence is presented to grand jurors, in every instance, to determine whether a shooting is justified or warrants a criminal charge.