Scenes from Texas as it became a winter wonderland
Snow blanketed the state from West Texas to East Texas and from North Texas to the southeast.
Sunday was the day many in Texas were waiting for — a snow day.
Much of the state was covered early with snow falling for several hours and lasting into the morning hours on Monday.
Below are scenes from across the state from our sister stations and viewers across the state.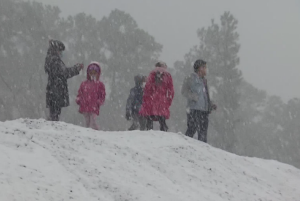 San Angelo-Abilene snow
Below are scenes from San Angelo and Abilene. Fox West Texas has you covered there.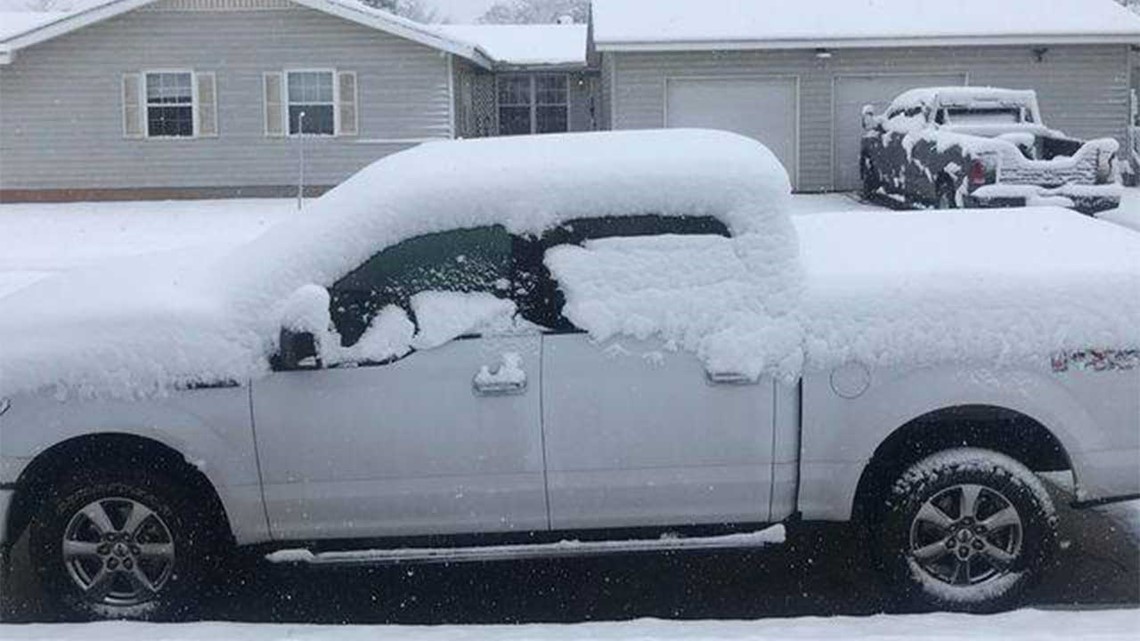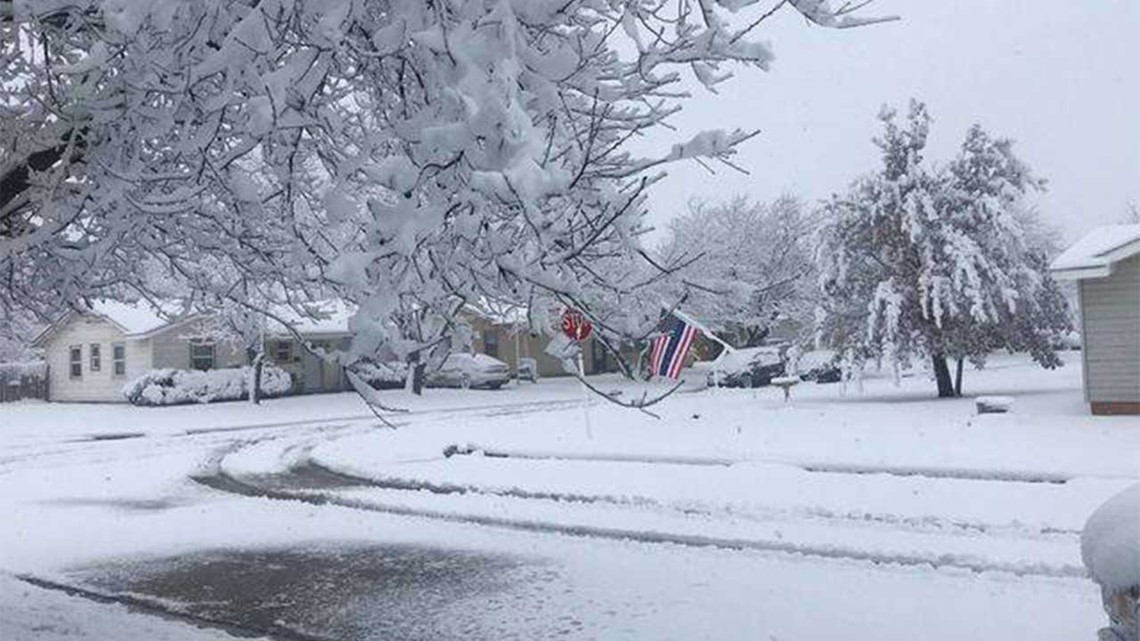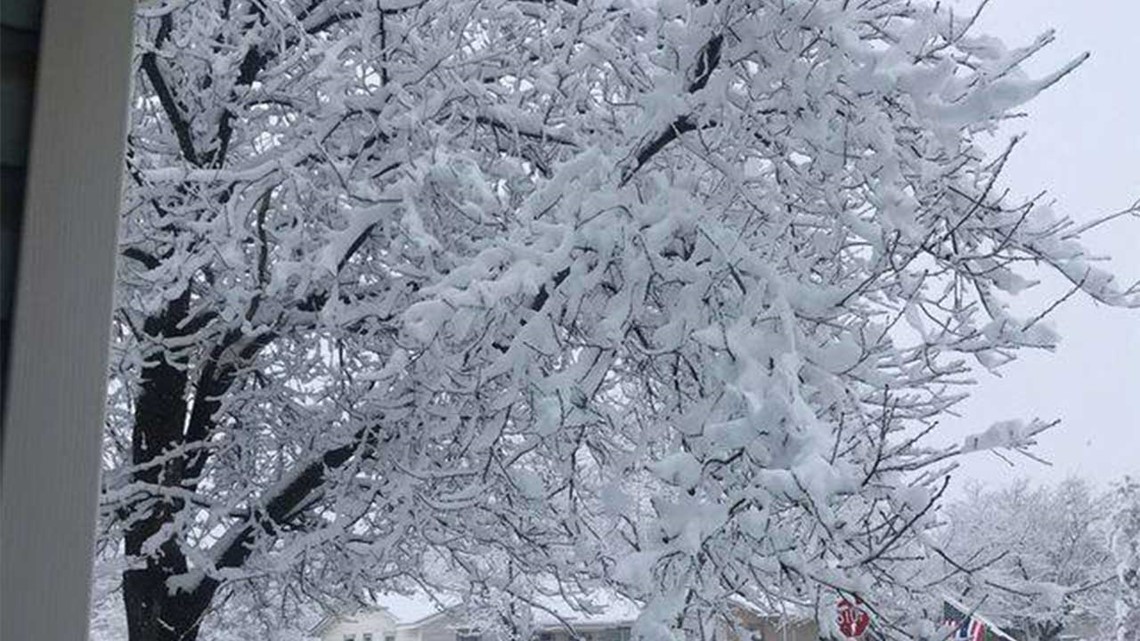 North Texas snow
Below are scenes from North Texas.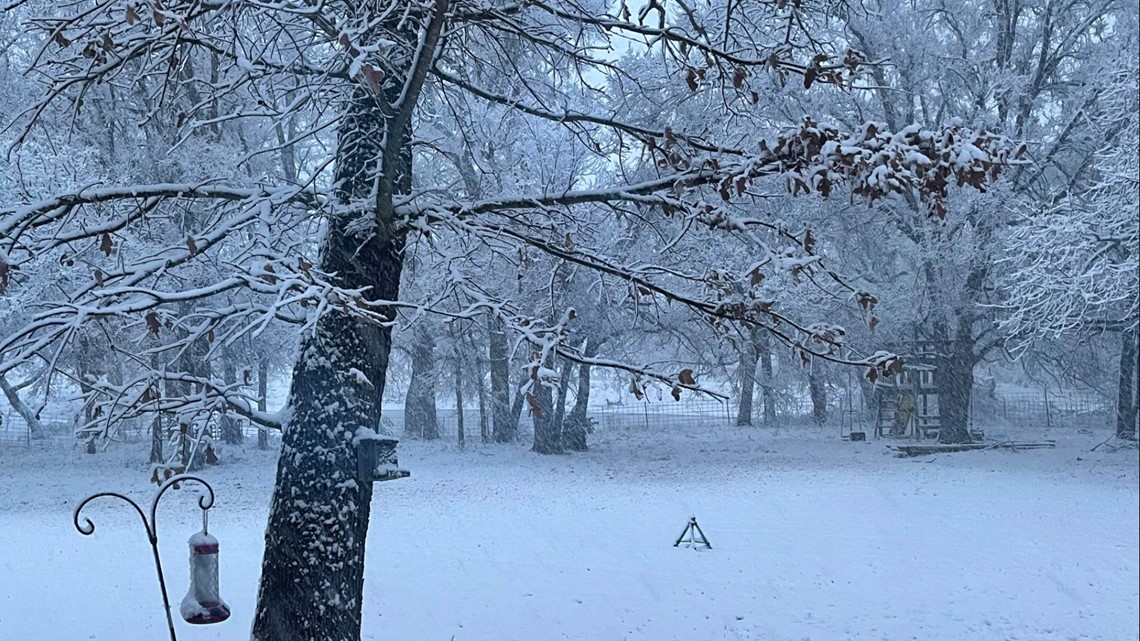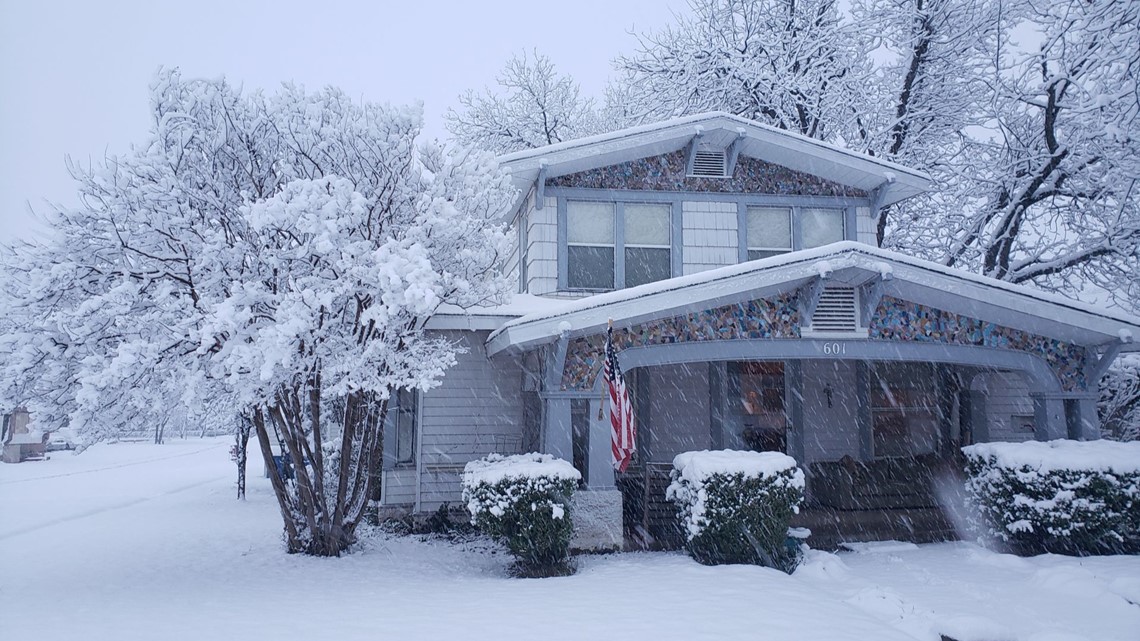 Central Texas snow
These are images from Central Texas.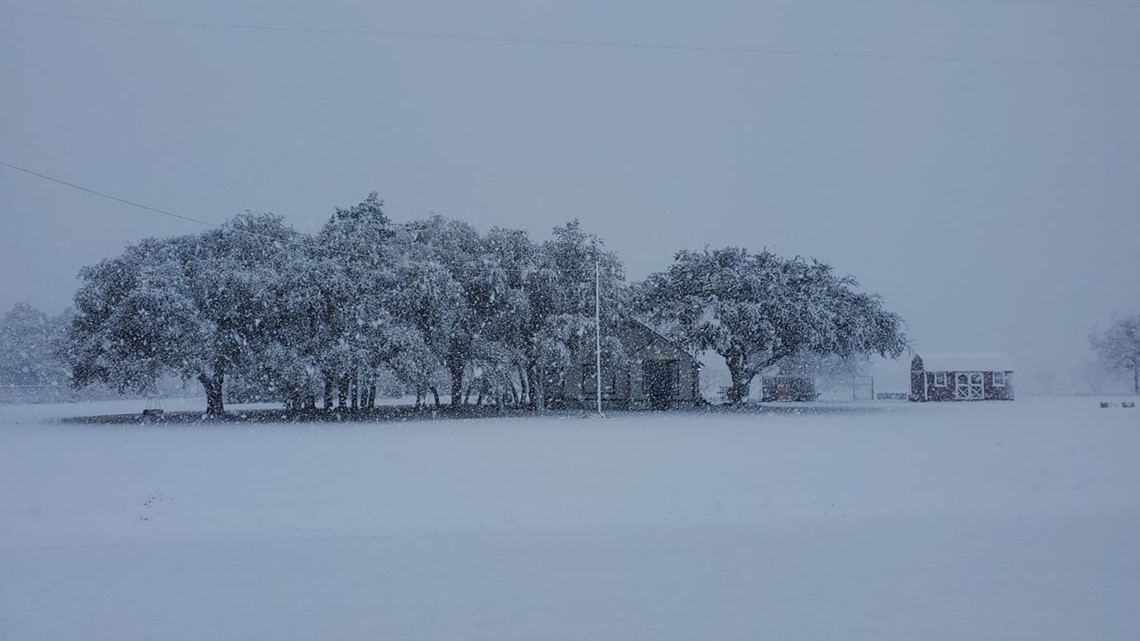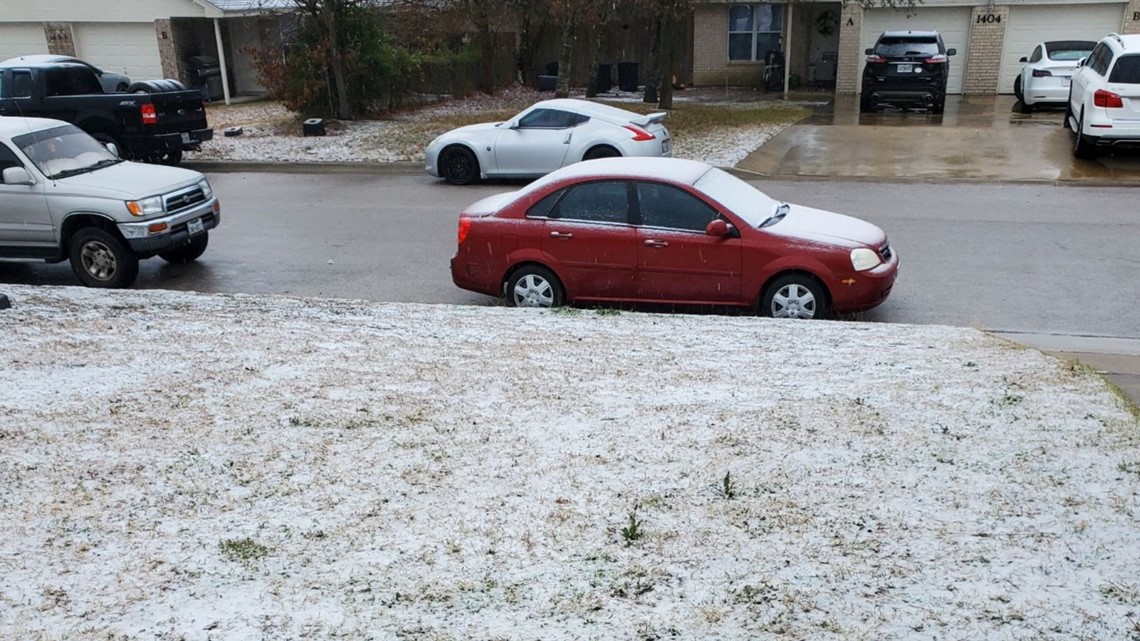 Houston area snow
The snow was falling close to Houston Sunday afternoon.