Recap: Dynamo fall out of Leagues Cup on PKs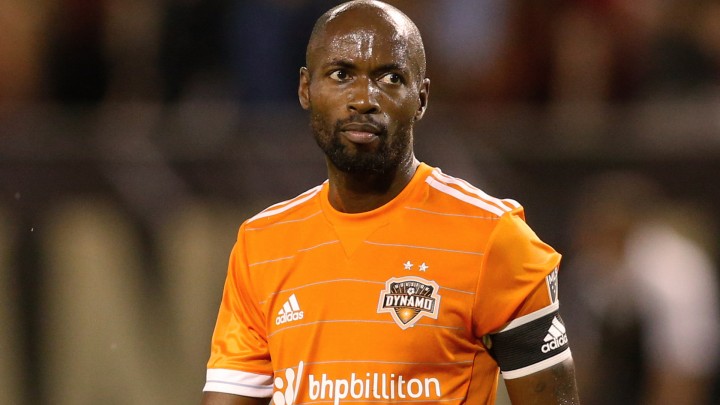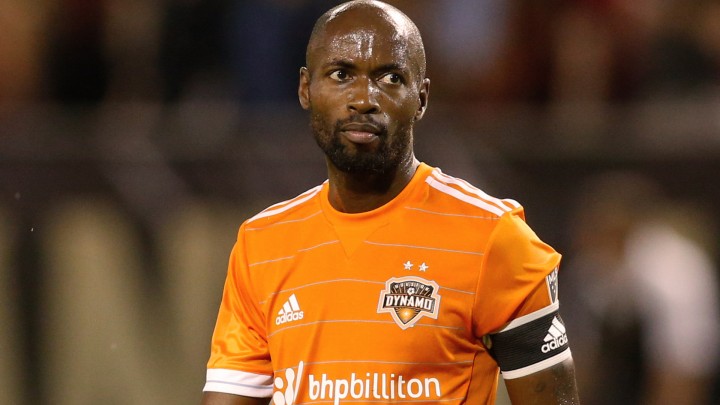 A late goal by defender DaMarcus Beasley gave the Houston Dynamo a 1-1 draw with reigning Mexican champions Club América tonight at BBVA Stadium in the quarterfinal of the inaugural Leagues Cup, but Las Aguilas prevailed 6-5 on penalties to move on to the semifinals.
Beasley scored his second goal of the year for the club – both in international competition – when he joined the attack in the 85th minute and ran onto a pass from defender Kevin Garcia inside the penalty area to the left of goal. The American soccer legend took a touch before firing a rocket into the upper right corner of the net, giving América goalkeeper Agustín Marchesín no chance.
Midfielder Nicolás Benedetti gave Club América the lead in the 73rd minute after he controlled a ball from forward Nicolás Castillo at the edge of the box. Benedetti poked the ball past an onrushing effort from Dynamo goalkeeper Joe Willis at the near post to break the gridlock.
In the penalty shootout, Marchesín saved Houston's first penalty attempt to give América the early advantage and the teams each converted their second, third and fourth kicks. In the fifth round, América forward Roger Martinez's effort was off target and Houston's Eric Bird converted to send the shootout into extra frames. Both teams made their sixth attempt and América forward Giovani dos Santos made his shot in Round 7. Houston defender Sam Junqua's shot went over the bar to give the visitors the victory.
The Dynamo outshot América 12-9 in the game and had a number of chances to take the lead prior to Benedetti's goal, but the hosts were unable to find the opening they needed. Forward Michael Salazar led all players on the night with five shots while fellow striker Alberth Elis had three, but each time the América defense was able to do just enough or Marchesín was there for a save to deny the forwards.
Willis was called into action in the eighth minute after Club América forward Roger Martinez cut to his outside foot to create space for a shot that was saved at the near post. He came up big once again in the 67th minute after Dynamo defender Alejandro Fuenmayor conceded a free kick at the edge of the penalty box. Castillo took the free kick and his effort went over the wall but was palmed away by the Dynamo shot stopper at the goal line.