Legal Battle Unfolds as Woodlands Church Challenges $83k 'Holy Water Fee' Termed as a Tax by MUD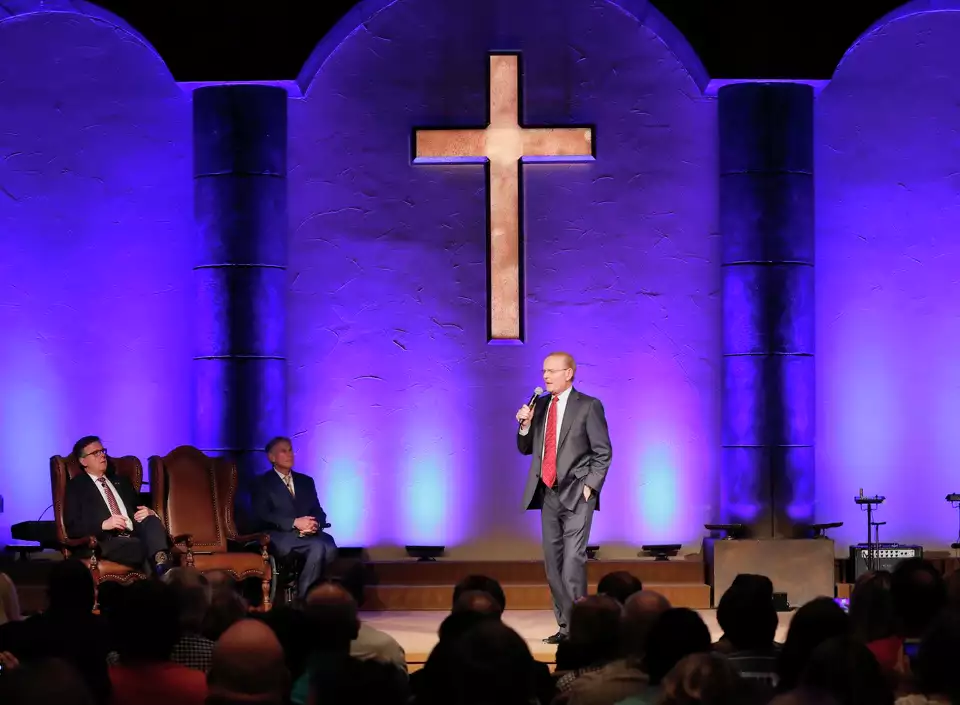 Grace Woodlands Church's legal representatives have initiated a lawsuit against a municipal utility district, alleging that its board members and staff unlawfully levied charges on the tax-exempt religious institution for water service connections.
According to the filed lawsuit on Nov. 15, Southern Montgomery County Municipal Utility District is accused of initially estimating a connection cost of $24,900 for the church before escalating it to $61,500, then $147,938, reverting to $61,500, and ultimately settling at $83,780 for tap installation.
The district purportedly imposed a fee based on its tax rate derived from the county appraisal district's valuation of the church, using the same formula employed for tax calculations. This approach involved multiplying the figure by the years of taxes, treating the church as if it were a commercial property.
The attorneys contend that the church, located north of Houston, faced undue pressure, requiring the tap for current facilities and the completion of a new 4,000-seat auditorium. Despite reservations, the church paid $83,780 in September.
In seeking damages from the district, the church aims for $250,000 or less, asserting violations of the Texas Water Code, the Texas Religious Freedom Restoration Act, and the Free Exercise Clause of the First Amendment. Jeremy Dys, senior counsel at First Liberty Institute, emphasized that government officials cannot categorize a 'fee' as a 'tax' and force a tax-exempt house of worship to make payments, highlighting the potential erosion of the tax-exempt status designed to benefit churches and nonprofit organizations and the community at large.