Texas State University to host 2024 presidential debate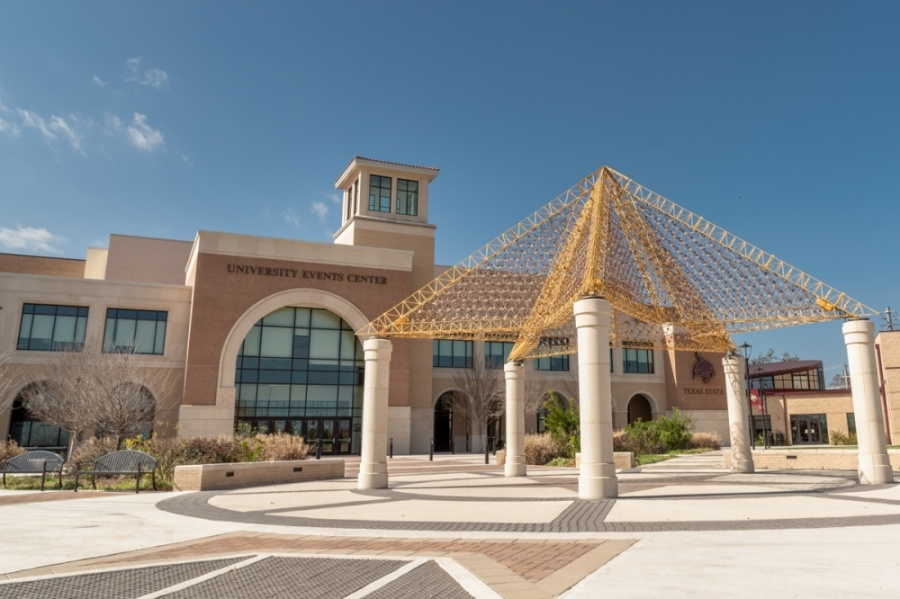 Texas State University is set to host a presidential general election debate on September 16, 2024, at Strahan Arena in the University Events Center. The Commission on Presidential Debates revealed on November 20 that this debate, the first of four leading up to the general election, will take place on the Texas State campus in San Marcos.
Notably, Texas State will be the inaugural location in Texas to host a presidential debate and is collaborating with the city of San Marcos to organize the event. The university holds a unique distinction as the only Texas university with a U.S. president as an alum—36th U.S. President Lyndon Baines Johnson graduated in 1930 with a Bachelor of Science in history and a teaching certificate.
Brian McCall, Texas State University System chancellor, expressed enthusiasm, stating, "It's fitting that the only university in Texas to graduate a U.S. president will be the first university in Texas to host a presidential debate. This is an exciting time at Texas State, and we can't wait to showcase our great university before a global audience."
Fundraising efforts for the event will be spearheaded by Jack Martin, chair of the Texas State Presidential Debate Committee, alumni, and former chair of the TSUS board of regents. Texas State President Kelly Damphousse conveyed honor in representing Texas on the international stage and being actively involved in the nation's democratic process.
As Texas State celebrates its 125th year as an institution of higher learning, Damphousse expressed the university's commitment to supporting students in becoming engaged global citizens. He noted that the university's values and legacy align with providing an ideal environment for debating and sharing ideas that will shape the future of the nation. Further details about Texas State and the presidential debate can be found at https://debate.txst.edu.