Houston Airports Prepare for Record 2.4 Million Passengers Amidst Soaring Ticket Costs This Thanksgiving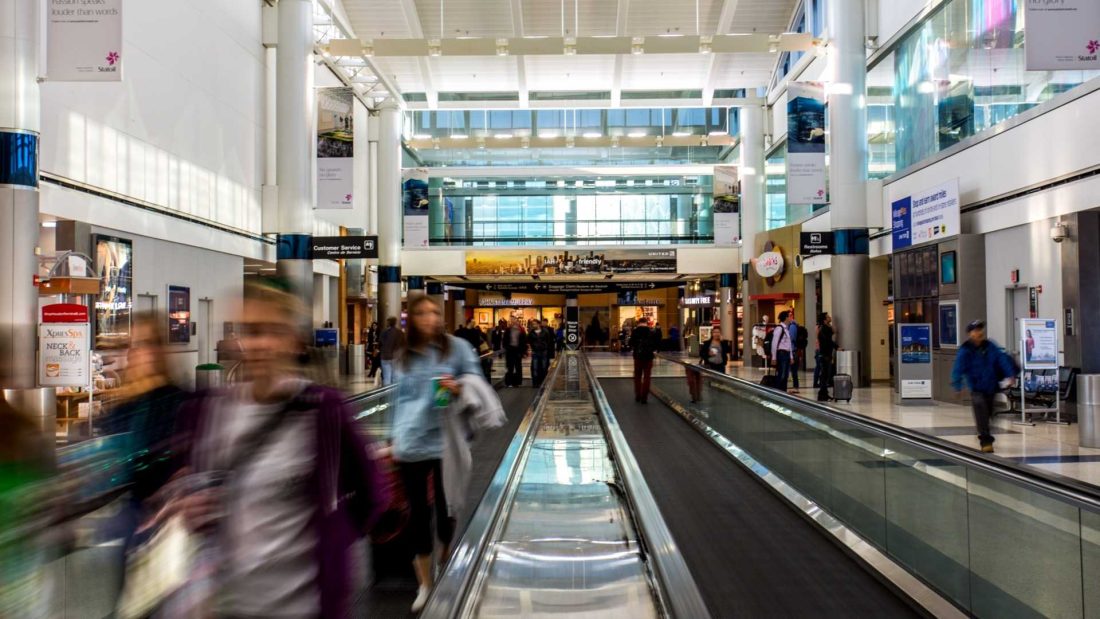 If you're embarking on a Thanksgiving getaway via air travel, strategic planning is essential as both Bush IAH and Hobby airports brace for a record-setting 2.4 million passengers during the holiday period.
Travelers who believed that an early departure might circumvent the anticipated crowds could be in for a surprise, as the cost of airline tickets tends to surge during Thanksgiving week. Consequently, many individuals proactively secured their flight bookings earlier this year to capitalize on cost savings.
According to Houston Airports, the extended Thanksgiving travel window spans from Thursday, Nov. 16, to Tuesday, Nov. 28.
Traditionally, the Wednesday preceding Thanksgiving claimed the title of the busiest travel day. However, this year, the peak traffic days are projected to be Friday, Nov. 17, and Sunday, Nov. 26, at Houston's airports.
Anticipated Statistics:
Friday, Nov. 17: Over 200,000 total travelers are expected.
Sunday, Nov. 26: More than 212,000 travelers are expected.
Conversely, Thanksgiving Day and Tuesday, Nov. 28, are predicted to be the least hectic days for air travel.