Harris County Ranks Third in U.S. for Thanksgiving Driving Fatalities, Study Finds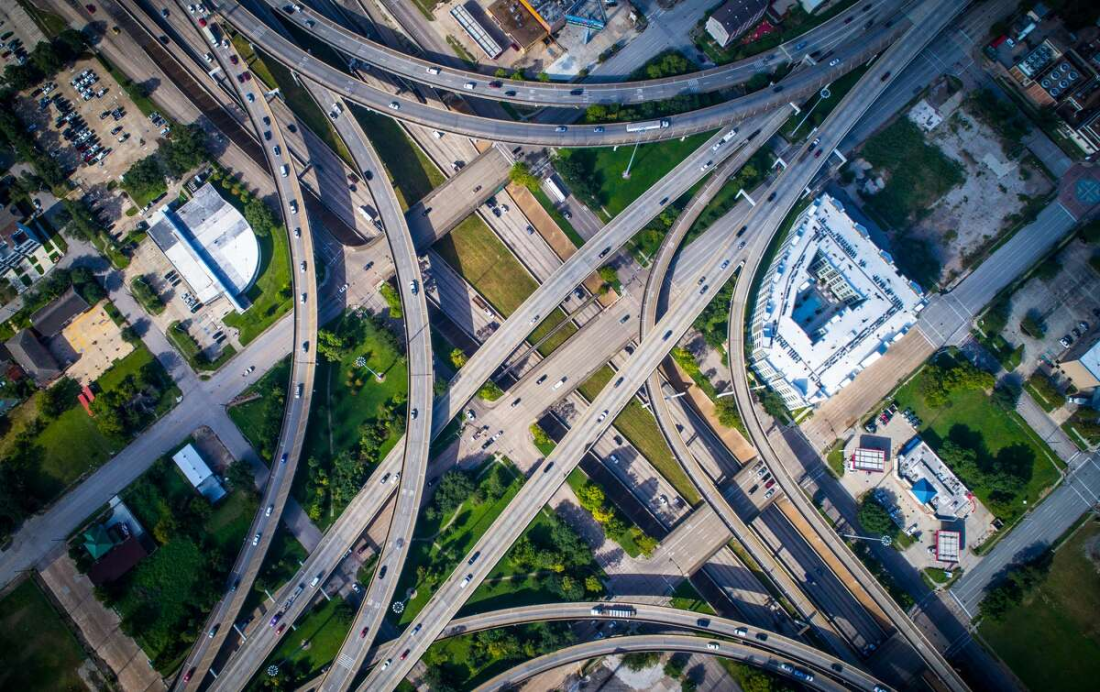 As per a recent study conducted by truckinginfo.net researchers, Harris County holds the third position in the nation for driving fatalities during Thanksgiving holidays, with 127 total traffic deaths recorded between 2001 and 2021. Leading the country is Los Angeles County in California with 276 driving fatalities during the same period, followed by Maricopa County in Arizona with 163.
Harris County isn't the sole Texas county listed among the top 20 most perilous for drivers during Thanksgiving. According to truckinginfo.net, Dallas County secures the eighth spot, reporting 89 driving fatalities over the Thanksgiving holidays from 2001 to 2021. Tarrant County, situated in North Texas and neighboring Dallas County, holds the fourteenth position nationally, documenting 55 driving fatalities during the holiday period. The study reveals that Texas records nearly 2.5 driving fatalities per one million people throughout the Thanksgiving holiday.
The researchers also identified two particularly hazardous roadways in Harris County during Thanksgiving: I-45, with nine driving fatalities from 2001 to 2021, and I-610, recording eight deaths over the same period. These alarming statistics coincide with the commencement of the next phase of a controversial $9 billion I-45 rebuild set for 2024.
Truckinginfo.net researchers based their analysis on fatal accident data from the National Highway Traffic Safety Administration (NHTSA) and population data from the U.S. Census Bureau. The Thanksgiving holiday period was defined as the Wednesday before Thanksgiving through the Sunday after.