Cornyn Introduces Resolution to Honor Hispanic-Serving Institutions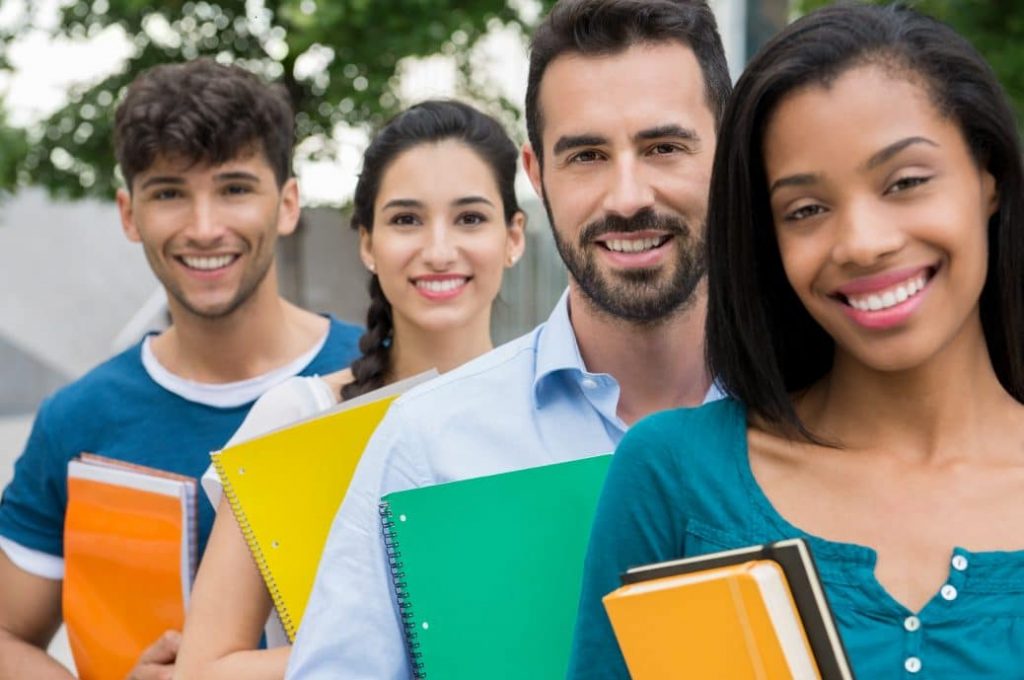 At the start of Hispanic Heritage Month, U.S. Senator John Cornyn (R-TX) introduced a Senate resolution recognizing the work, goals, and achievements of 523 non-profit Hispanic-Serving Institutions (HSIs) throughout the nation by designating the week of September 16-22 as "National Hispanic-Serving Institutions Week."
"Hispanic-Serving Institutions provide our state's growing Hispanic community with quality education in a diverse learning environment," said Sen. Cornyn. "I applaud Texas' HSIs for helping to cultivate the next generation of leaders and thank my colleagues for joining me in recognizing HSIs' great contributions to our nation."
HSIs are defined as degree-granting institutions where Hispanic students comprise at least 25 percent of the total enrollment. Texas is home to roughly 90 HSIs.
Additional cosponsors of the resolution include Senators Michael F. Bennet (D-CO), Cory Booker (D-NJ), Richard Blumenthal (D-CT), Bob Casey (D-PA), Catherine Cortez Masto (D-NV), Dick Durbin (D-IL), Dianne Feinstein (D-CA), Kamala Harris (D-CA), Martin Heinrich (D-NM), Tim Kaine (D-VA), Amy Klobuchar (D-MN), Bob Menendez (D-NJ), Patty Murray (D-WA), Jacky Rosen (D-NV), Marco Rubio (R-FL), Bernie Sanders (D-VT), and Tom Udall (D-NM).
Full text of the resolution can be found here.