Buzbee Campaign Sign Set on Fire, Buzbee Renews Call for Information Leading to the Arrest of Perpetrator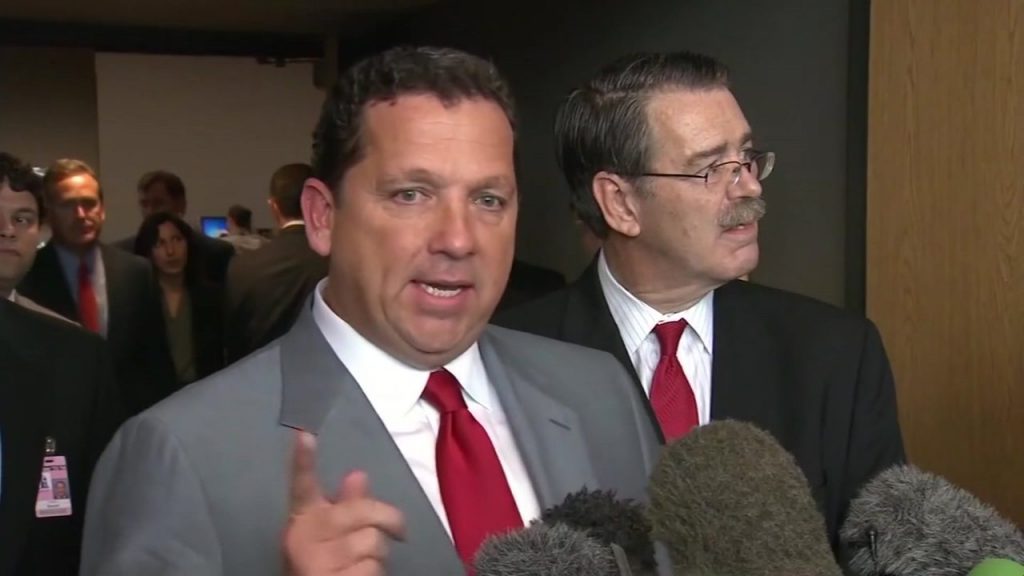 Another Tony Buzbee campaign sign was found defaced on Wednesday in Southeast Houston on Almeda Genoa at Lockcrest.
The sign had been burned by an unknown assailant. This follows months of Buzbee signs being defaced with swastikas. The Buzbee team has received several leads, but no arrests have been made.
In response to this latest act of vandalism, Buzbee said that "the defacement of our campaign signs, in any form, is completely unacceptable. It is unfathomable to me that someone feels the need to commit a crime, repeatedly, and to do so by using symbols of hate. If this person had any sense, they would realize that a much more constructive, and non-criminal, use of their time and resources would be going to the polls and voting on November 5th. This conduct is more a reflection on those committing these acts than on our campaign. We won't be deterred or discouraged. We will replace the signs and move forward to positively change this great city." Our campaign is offering a $10,000 reward for information leading to the charging and/ or arrest of the person or persons responsible for defacing our campaign signs.
Information may reported by calling (281) 888-7684 or emailing info@tonybuzbeeformayor.com