These Houston Dining Spots Open for Thanksgiving Day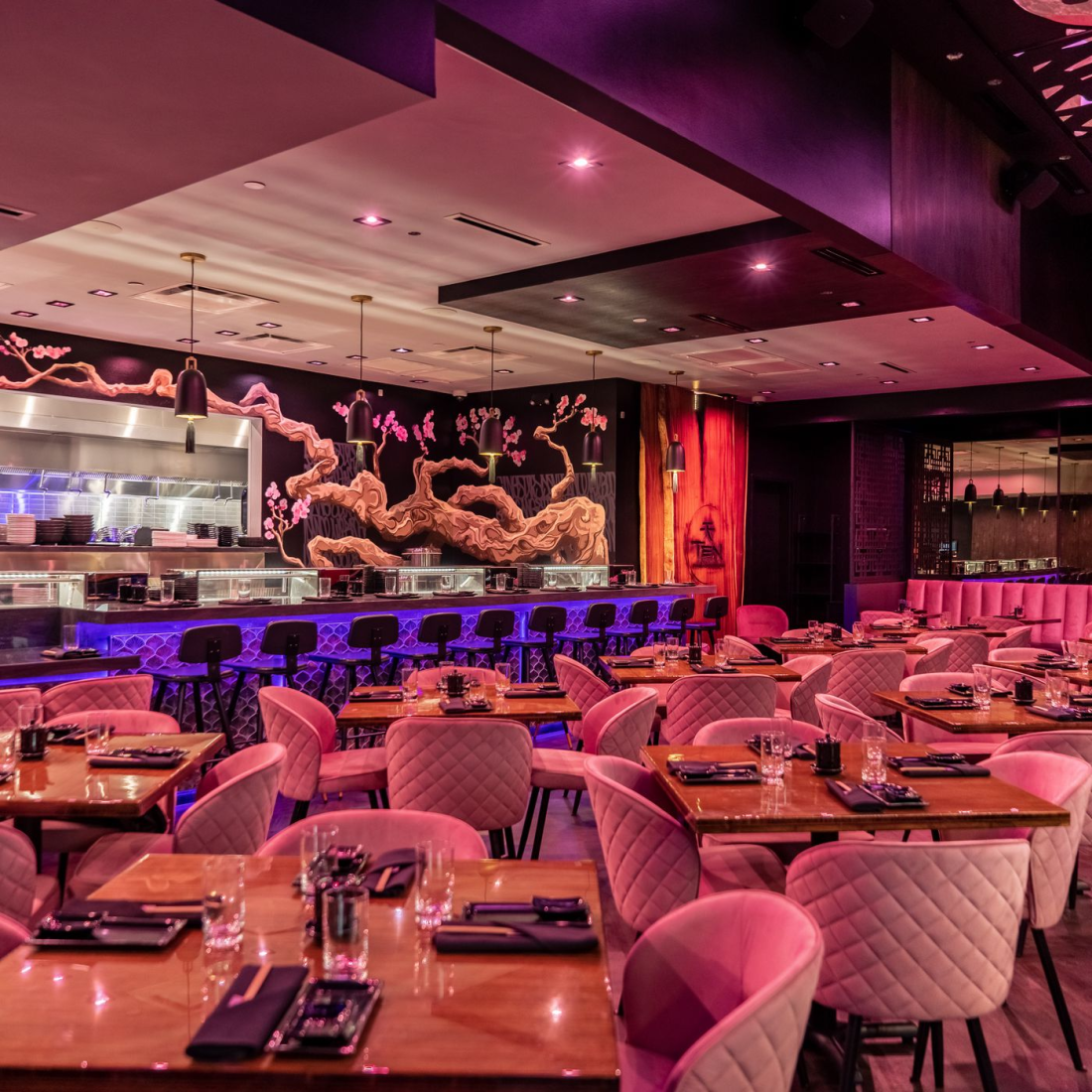 An Array of Houston Restaurants Offering Distinctive Thanksgiving Menus
Houston's dining scene is embracing variety this Thanksgiving, with an increasing number of restaurants serving up unique takes on the traditional holiday feast. Some establishments are deviating from the norm, offering options like lobster and turkey pot pie, miso-marinated cod, and cacio e pepe fritters.
For those seeking a more traditional Thanksgiving experience, several local eateries are sticking to the classics. Turkey, prepared in various styles, is accompanied by timeless sides and seasonal offerings such as butternut squash soup and candied yams.
Here's a roundup of some Houston favorites open for Thanksgiving:
Amore Italian Restaurant: Enjoy an elevated Thanksgiving brunch with a complimentary glass of prosecco and a small gift for each guest. The menu features traditional roasted turkey, halibut, and lamb chops, among other options.
Roma: Indulge in an Italian-influenced three-course spread, including hand-carved turkey breast, green-bean casserole, and a choice of pecan or pumpkin pie.
Nobu: The popular Galleria restaurant offers its usual menu, featuring miso-marinated cod, sashimi, and rock shrimp, providing a non-traditional yet delightful Thanksgiving dining experience.
Turner's: Experience a show-stopping Thanksgiving meal with live piano music, complimentary Kir Royale or champagne, a petite seafood tower, and a variety of courses, including roasted venison loin and brine-and-roasted turkey breast.
Bludorn: This Montrose spot presents a special Thanksgiving menu with unique offerings like smoked maitake mushrooms and a lobster and turkey pot pie.
Amrina: In The Woodlands, savor a five-course Thanksgiving spread at this contemporary Indian-influenced establishment, with a prix-fixe meal priced at $85 per person.
Cleburne Cafeteria: A Houston institution since 1941, Cleburne Cafeteria offers its usual offerings on Thanksgiving Day from 11 a.m. to 8 p.m., allowing diners to skip waiting between courses.
Rainbow Lodge: Indulge in a picturesque and flavorful Thanksgiving banquet at Rainbow Lodge, known for its wild game offerings, offering a three-course meal at $75 per person.
B&B Butchers & Restaurant: Opt for a three-course prix-fixe holiday menu at this popular steakhouse, priced at $90 per adult and $35 per child.
Jonathan's the Rub: The Memorial Green location of this New American staple will be open on Thanksgiving Day from 11 a.m. to 8 p.m., offering festive favorites like butternut squash bisque and herb-roasted turkey breast.
Eunice: Enjoy Creole-Cajun flavors at Eunice, where the full menu is available on Thanksgiving, along with special holiday offerings like Cajun stuffed turkey and pumpkin bisque.
Steak 48: In addition to its regular menu, Steak 48 is serving a traditional Thanksgiving Day meal, the "Chef's Traditional Thanksgiving Dinner," priced at $74.
Perry's Steakhouse & Grille: Offering a two-course meal at $49, Perry's Steakhouse & Grille provides a more budget-friendly option for Thanksgiving, including sliced turkey and butternut squash soup.
These diverse offerings cater to various tastes, making Thanksgiving dining in Houston a truly eclectic experience.