Yvonne Rivera Juarez, P.E.
Yvonne Rivera Juarez Was Installed Earlier This Month as the President of the Society of American Military Engineers (Same) Houston-Galveston Post for 2019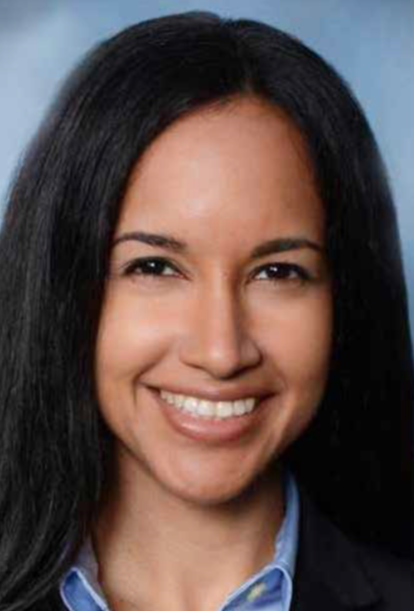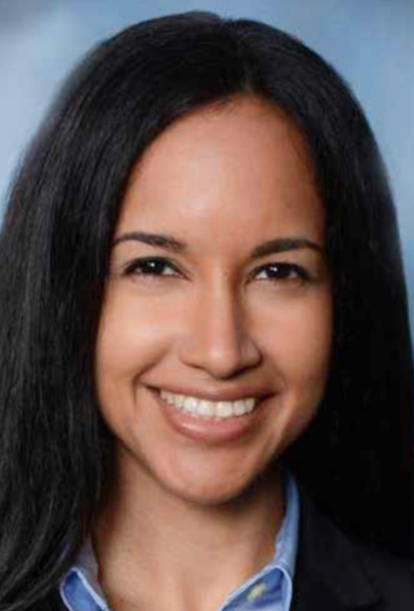 Yvonne graduated with a Bachelor of Science in Civil Engineering degree from Texas Tech University in 2008 and a Master of Civil Engineering degree from the University of Houston in 2011. She became a Texas Licensed Professional Engineer in 2012 and currently works for Costello, Inc. as an assistant project manager on water and wastewater facility design projects.
Yvonne is also a Board Member of the Big Brothers Big Sisters Young Professionals Group, a Board Member of the Young Professionals of Family Houston, a violinist in the Hous- ton Civic Symphony, and an alumni of Leadership Houston Class XXXV. She enjoys traveling the world and spending time with her husband, Gerardo, and new- born baby.
About SAME
The Society of American Military Engineers is the only nonprofit professional engineer- ing education organization that actively promotes the advancement of both individual technical knowledge and the collective engineering capabilities of governments, the uniformed services and private industry.
Our goal is to unite public and private sector entities and individuals in the A/E/C fields so that we can prepare for and overcome natural and man made disasters, acts of terrorism and improve security at home and abroad.
The Houston Post accomplishes this goal locally by sup- porting monthly luncheon meetings and other professional/social activities attended by members of local government, military, private industry, students and other interested parties. These meetings are announced via our e-mail distribution list and quarterly newsletter. We are supported by the national Society of American Military Engineers and publications such as The Military Engineer, which also promotes the interests and goals of our society and its members. Please peruse our website to discover the bene- fits of SAME Houston Post membership.
For more information about SAME, visit: www.houstonsame.org.