Some home builders are offering mortgage rates as low as 3%.
Home builders are playing hardball by offering mortgage rates as low as 3% on new homes to boost buyer demand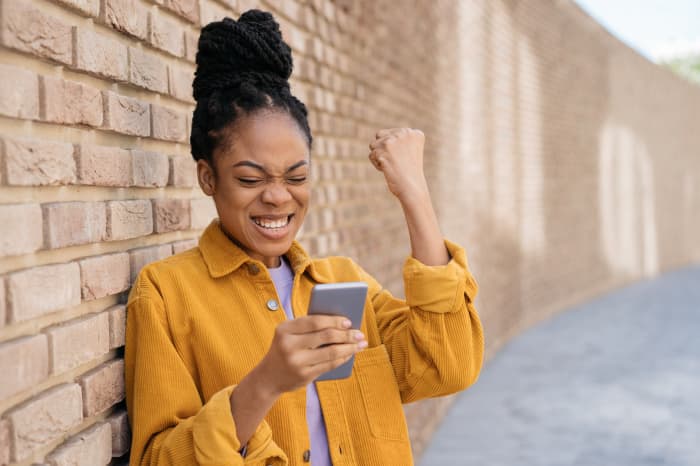 Home builders are playing hardball by offering mortgage rates as low as 3% on new homes to boost buyer demand. So how and why are they doing that?
For starters, home builders are feeling a lot less gloomy these days, as mortgage rates dip and buyer demand picks up. Mortgage demand surged on Wednesday, with buyers rushing in to catch a dip in rates.
"There is considerable pent-up demand for people to get into homeownership," Jason Will, senior vice president of market growth at Embrace Home Loans, told MarketWatch. The lender is based in Newport, R.I., and generated over $6.5 billion in mortgages in 2022 for 20,000 homeowners.
Some builders are upping the ante by offering very low-interest rates for buyers.
In California, Pacific Point Communities is offering a 4-bedroom home at a mortgage rate "as low as 2.75%."
In Texas, Pulte Homes is offering a 30-year fixed-rate mortgage at 4.25% for single-family homes from three to five bedrooms.
And in various parts of the country, K. Hovanian is offering a fixed-rate mortgage at 4.99%.
Yet, the 30-year fixed-rate mortgage is at 6.04%, according to Mortgage News Daily, which is still double where it was a year ago.
By offering to bring buyers' mortgage rates down, these home builders are
How exactly can builders offer such low rates?
Home builders have more margin built into the financial model that allows them to offer bigger concessions to homebuyers, Embrace's Will explained.
Margin refers to the profit builders make selling a new home, after accounting for construction costs, and other expenses.
"They're able to use [that] to finance both permanent and temporary buydowns that allow for lenders to offer lower introductory rates," Will continued.
A mortgage rate buydown is when a seller pays to cut the buyer's mortgage rates by a certain number of points for a set number of years (or permanently).
The process is complex on the back end. Embrace Home Loans works months in advance with a builder to "lock in" mortgage rates with a forward commitment.
Once the builder comes to the lender and says they're expecting a set number of buyers for their units, Embrace buys options, Will explained, and locks out rates before the homes are sold.
throwing out concessions instead of cutting prices to entice buyers stuck on the sidelines.
Then these "locked" mortgages with fixed low rates are passed from the builder to the prospective buyer. "And so it's a way of the builder being able to create a competitive advantage for themselves," Will said.
Put simply, some builders are eating the difference between the prevailing mortgage rate and what consumers will accept, just to get inventory moving and empty homes off their backs.
"Buyer incentives were widespread and construction costs were generally high, putting downward pressure on builders' margins," the Dallas Fed reported in the Federal Reserve's Beige Book survey.
Builders also lowering mortgage rates to get around reducing prices, as this can affect the value of homes that have already been sold, Will said, and also their ability to raise prices on future homes.
Economists expect mortgage rates to drop further over the course of the year. That's no doubt good news for the many buyers who are wading back into the real-estate pool.
"We've seen a few quarters of stagnation while consumers have been waiting" for rates to drop, Will said. "And now we're seeing green shoots of that — they're beginning to get back into the market."
Source: marketwatch