Shell fourth quarter 2021 update note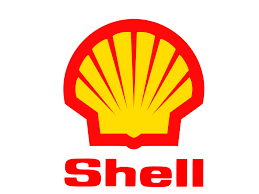 The following is an update to the fourth quarter 2021 outlook. Impacts presented may vary from the actual results and are subject to finalization of the fourth quarter 2021 results, published on February 3, 2022. Unless otherwise indicated, all outlook statements exclude identified items.
The remaining $5.5 billion of proceeds from the Permian divestment will be distributed in the form of share buybacks at pace. This decision was taken on December 31, 2021, at the first Board meeting held in the UK following the decision to implement the simplification of the company's share structure.
The Permian-related distributions are in addition to the distributions of 20-30% of cash flow from operations as per our existing capital allocation framework. Further details of the amount and pace of total shareholder distributions will be disclosed at the fourth-quarter results announcement.
Source: shell