Over 23,000 dead from quake in Turkey and Syria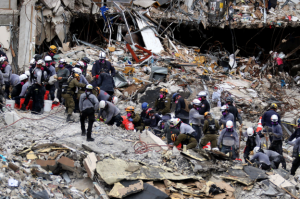 Families of 263 children pulled from the rubble in Turkey cannot be reached
The families of 263 children who were pulled out of the rubble in Turkey cannot be reached, the country's Ministry of Family and Social Services said Friday.
Among the rescued children whose families could not be reached, 162 children are continuing to be treated at the hospitals, while 101 children were transferred to the relevant units of the ministry and taken under institutional care after their treatment.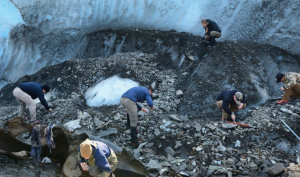 The ministry announced that 18 children have been handed over to their families after identity checks and verification.
Climbing death toll: More than 21,000 people have died in Turkey and Syria, and rescue workers are now racing against time to pull survivors from the rubble of collapsed buildings in freezing winter conditions.
At least 78,124 people were injured across both countries, according to authorities.
Pakistan sends 22 tons of relief goods to Turkey amid earthquake aftermath
Pakistan has sent a cargo plane carrying 20 metric tons (22 short tons) of relief goods for earthquake victims in Turkey as the search for survivors continues across the country.
"Just saw off a cargo plane carrying relief goods of 20-tonne for the earthquake victims of Türkiye. Pakistan has established an air, land & sea bridge for the provision of relief assistance for our brothers & sisters in Syria and Türkiye," Pakistan's Prime Minister Shehbaz Sharif said on Friday.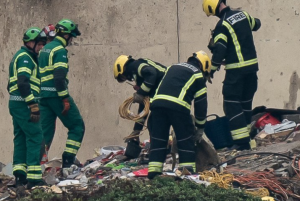 "The people of Pakistan cannot forget how Türkiye came forward to help us at the time of earthquake of 2005 & super floods of 2010. The Islamic concept of brotherhood binds us in a unique relationship where we share the pain of each other," Sharif added in a separate tweet.
Pakistan sent rescue and relief teams as well as goods to Turkey on the day the earthquake struck, before deploying two contingents of the Pakistani Army emergency staff on Tuesday.
Source: CNN