Notice of Proposed Goal for the Participation of Disadvantaged Business Enterprises in Federal Transit Administration Assisted Contracts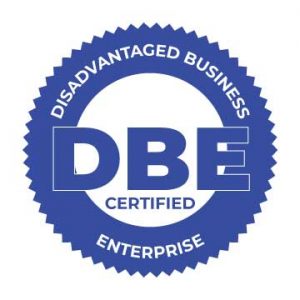 As required by Section 49 Code of Federal Regulations Part 26, the Metropolitan Transit Authority of Harris County has determined a proposed overall goal of 19% for the participation of Disadvantaged Business Enterprises (DBEs) in its FY20 – FY22 contracts which are funded by U.S. Department of Transportation.
The proposed goal and its rationale are available for inspection during normal business hours at the Metropolitan Transit Authority's Headquarters, 1900 Main Street, Houston, Texas 77002; in Room 2021.  The Metropolitan Transit Authority of Harris County and the Federal Transit Administration will accept written comments on the proposed goal through July 30, 2019.
Written comments may be directed to Metropolitan Transit Authority Office of Small Business, Attention:  Karen Hudson, P.O. Box 61429, Houston, Texas 77208-1429 or Federal Transit Administration:  Attention:  Robert C. Patrick, Regional Administrator, Region VI, Federal Transit Administration, 819 Taylor Street, Room 14A02, Fort Worth, TX 76102.