Mayoral Candidate Calls for Turning Houston into Cannabis Sanctuary City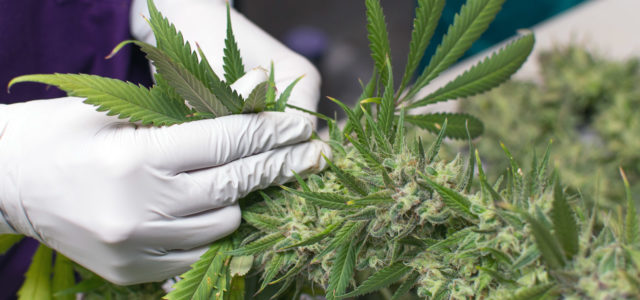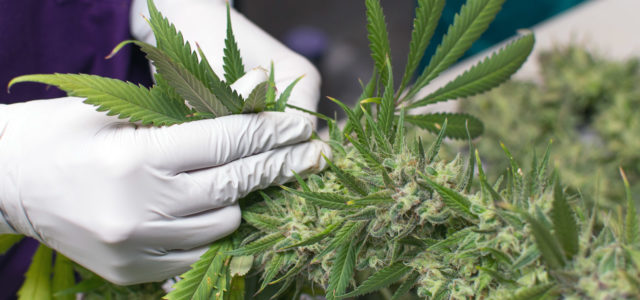 In 2016, Harris County District Attorney Kim Ogg implemented a diversion program to keep Houstonians found in possession of Cannabis out of jail. After two years of this initiative, the DA's Office estimates that $35 million has been saved and cannabis related convictions are down 80 percent. This program is an important first step towards ending the War on Cannabis in Houston. But Houston can do better…
As Mayor I would instruct the Chief of Police to stop spending taxpayer money arresting non-violent Cannabis users, effectively end the War on Cannabis in the City of Houston, saving millions of dollars and keeping Houstonians out of the Texas Criminal Justice System.
Imagine a Houston where we not only cease arresting non-violent cannabis users, but we actively encourage Cannabis businesses to move to Houston. Cannabis is both a medicine and a recreational activity. Houston should welcome medicinal practices and cannabis entrepreneurs. The economic incentives could easily transform the City of Houston.
As a former addict I know full well the medicinal power of Cannabis, as well as the havoc created by dangerous drugs. I believe it is important to seek solutions for those who are dealing with drug addiction. As Mayor I would encourage Houstonians to support diverting some of the funds saved from decriminalization towards programs for addiction treatment and recovery.
It's time for the City of Houston to respect the individual rights of every Houstonian and stop locking people up for possessing or using a plant. It's time to end the war on drugs in Houston. It's time to turn Houston into a Sanctuary City for Cannabis
My name is Derrick Broze and I am running for Mayor of Houston. get involved at DerrickBroze.com.