Las Vegas welcomed more than 1 million visitors in June, following nearly three-month closure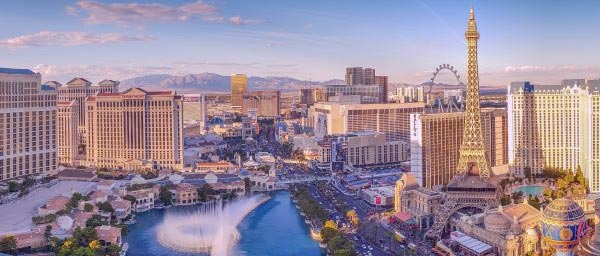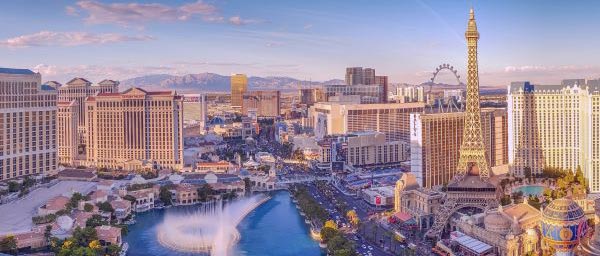 LAS VEGAS (AUGUST 7, 2020)
Las Vegas welcomed approximately 1,065,000 leisure visitors in June following the staggered reopening of resorts, ending a shutdown of resort properties that spanned nearly three months.
June visitation numbers are based on a weighted average of roughly 95,000 hotel rooms that were available to book during the month as several resorts began welcoming back leisure guests June 4. Re-openings and hotel room inventory available were at the discretion of resorts.
Total occupancy averaged 40.9 percent, with weekend occupancy hovering at 51.8 percent and midweek occupancy at 36.5 percent. Average daily rates among open properties reached $104.07 (down 13.6 percent) while RevPAR was $42.56, down 61.5 percent compared to last June. No measurable convention attendance occurred during the month.
Compiled and distributed by the Las Vegas Convention and Visitors Authority's (LVCVA) Research Center, the Monthly Executive Summary reflects tourism data from several agencies including the LVCVA, McCarran International Airport, the Nevada Gaming Control Board and the NV Department of Transportation (NDOT).
To obtain a copy of the June 2020 Executive Summary, click here. To learn more about the Las Vegas Convention and Visitors Authority and its resort partners, visit LVCVA.com or VegasMeansBusiness.com.
ABOUT THE LVCVA
The Las Vegas Convention and Visitors Authority (LVCVA) is charged with marketing Southern Nevada as a tourism and convention destination worldwide, and with operating the Las Vegas Convention Center. With nearly 150,000 hotel rooms in Las Vegas alone and more than 12 million square feet of meeting and exhibit space citywide, the LVCVA's mission centers on attracting leisure and business visitors to the area. For more information, go to www.lvcva.com or www.visitlasvegas.com.