Houston police investigating viral video of Galleria diners scrambling after man shot in leg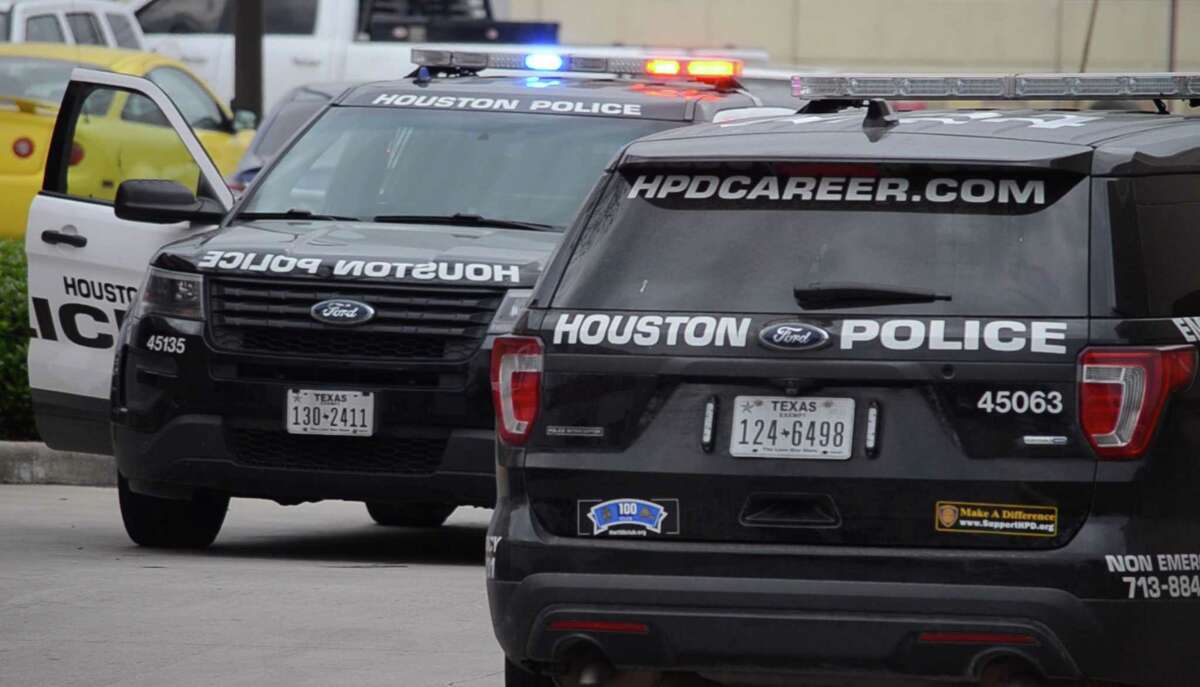 A six-second video of a man firing a handgun — equipped with what appears to be an extended magazine — outside two Galleria restaurants is the latest burst of gun violence to unfold at the high-end Houston mall.
The gunman fires at least two rounds outside the mall's Shake Shack — with the nearby Joey Uptown visible across the way — and spins around to flee, according to footage shared widely on social media. The short, blurry clip shows people running, yelling and scrambling to get away from the gunfire.