Houston Fire Department Preparing for Anticipated Severe Weather
In response to the National Weather Service alert for severe weather, the Houston Fire Department is performing operational readiness with eight high-water rescue vehicles and 18 evacuation boats. Additional HFD assets are also being equipped through our Technical Rescue Team, as well as bringing in additional manpower.

HFD reminds everyone that flash flooding can strike suddenly, catching drivers off guard. It is best to avoid making a journey by road unless absolutely necessary. If driving in such conditions is unavoidable, remember to "Turn Around Don't Drown®" and avoid high water areas and use alternate routes.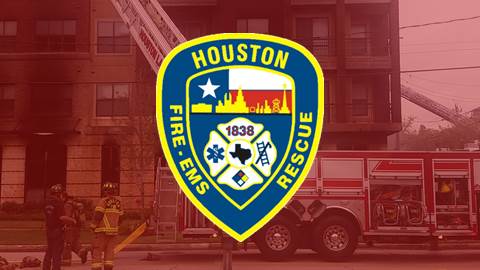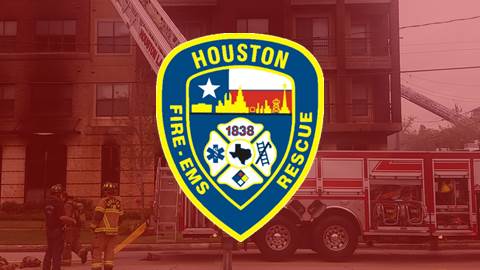 Monitor official sources for current information:  Harris County Flood Warning System (harriscountyfws.org), Houston TranStar (houstontranstar.org), and the National Weather Service Houston/Galveston Forecast Office (weather.gov/hgx).

HFD will be conducting a media availability today, June 23, 2020 at 4:30 p.m. at Fire Station 11 located at 460 T.C. Jester, 77008, with a demonstration on how rescue assets will be deployed.