Good Evening Friends: A Broadcaster Shares His Life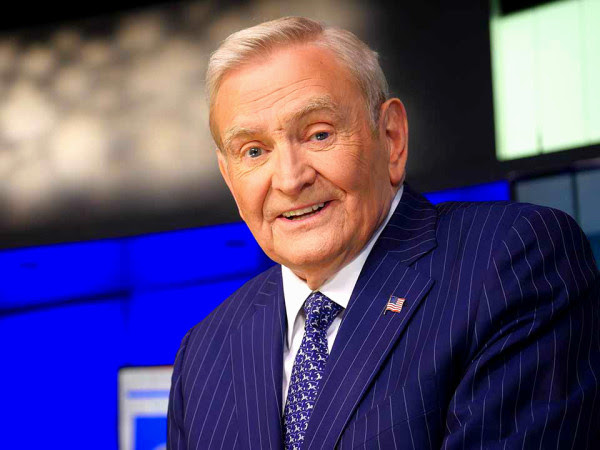 Story courtesy of Culture Map Houston
Don't miss your chance to hear the story of Houston's most beloved new broadcaster, directly from the man himself, in a newly released audio book.

Dave Ward's daily welcome, "Good evening, friends," resonates for millions of Houstonians and provided a comforting presence in our homes for decades. Today, we can welcome his voice back with the release of his new audio book Good Evening, Friends: A Broadcaster Shares His Life, read by Ward and produced by Gow Media.

The book, co-written with Jim McGrath and with a foreword by President George H. W. Bush, touches on the people, places, and events that make Houston so special, including the rise of the U.S. space program. And thanks to being read by Ward himself, the 13-hour journey also offers an added layer of emotion not normally found in an audiobook.

To buy your copy today, click here.