Fiesta De La Flor 2019 New Special Guests Announced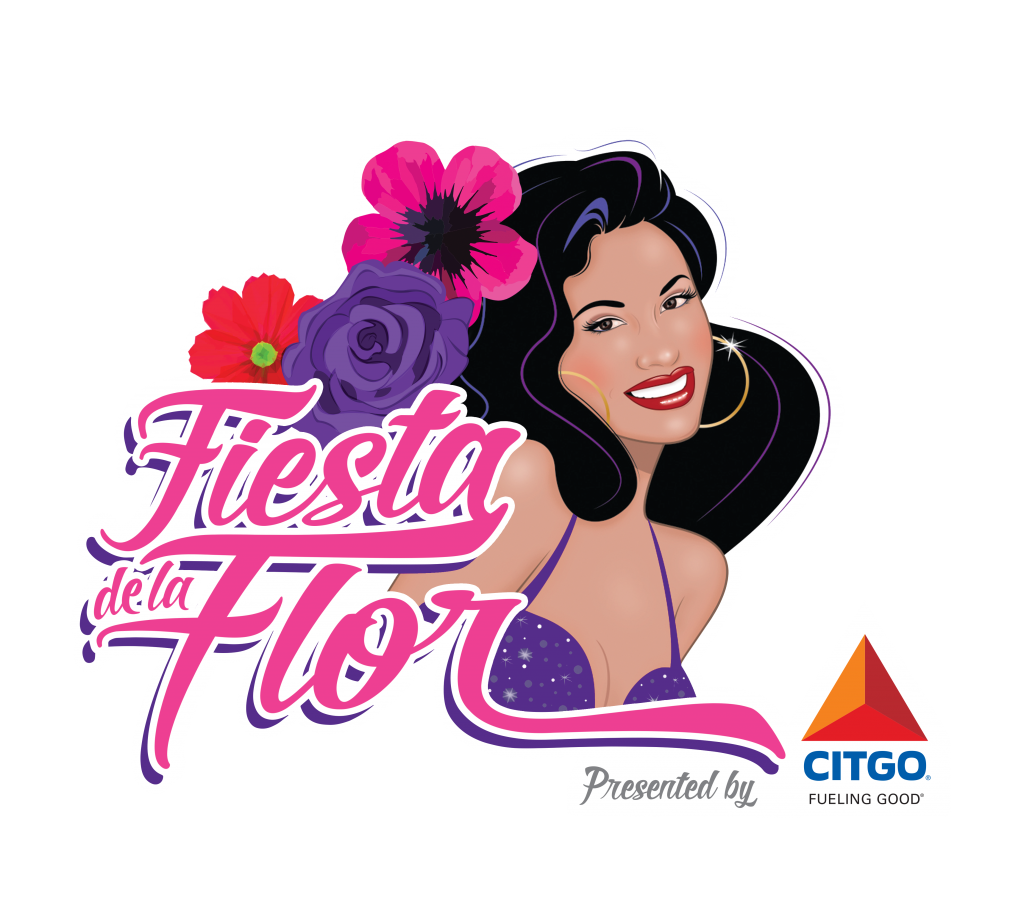 Fiesta de la Flor presented by CITGO Saturday headliner Leslie Grace announced that artists Farina, Luis Coronel, Noriel and Play-N-Skillz will join her on stage to perform their respective duo hit singles as she performs as the headliner at the fifth annual Fiesta de la Flor on Saturday, April 13.
The festival honoring Tejano music superstar Selena Quintanilla will be held at North Bayfront Park in downtown Corpus Christi on April 12 – 13, 2019.
Leslie Grace is a Dominican singer/songwriter who has become a prominent force in Latin and Tropical music. Her bilingual bachata cover of the 1961 Shirelles hit "Will You Still Love Me Tomorrow" topped both the Billboard Tropical Songs and Billboard Latin Airplay charts.
She has been nominated for five Premio Lo Nuestro Awards, three Billboard Latin Music Awards and two subsequent Latin Grammys.
F a r i n a is a Colombian reggaeton artist of Peruvian and Chinese descent, Luis Coronel is a Latin Billboard Music Award winner from Arizona who sings Regional Mexican music. Puerto Rican-rapper Noriel is best known for his performance of "Cuatro Babys" with reggaeton singer Maluma. Play-N-Skillz is a Grammy Award-winning duo of brothers Juan and Oscar Salinas from Dallas.
Fiesta de la Flor will include great music, food trucks, a Kids Zone and a Mercado that includes more than 80 artisan vendors. A grand fireworks finale show will wrap up the festivities on Saturday night.
The awesome entertainment line-up for this year's event is as follows:
On Friday, April 12th enjoy music by Multi Grammy-Award winning artists such as Little Joe Y La Familia, Gilbert "Gibby" Velasquez and Friends (David Marez, Joe Posada, Ricardo Castillon, Oscar G., and Stevie D.) and Corpus Christi favorite JonMikael Mrez! On Saturday, April 13th, enjoy non-stop entertainment from pop music sensation Leslie Grace (with guest appearances by Farina, Luis Coronel, Noriel and Play-N-Skillz), Jay Perez, Mariachi Campanas de America, Erick Y Su Grupo Massore, Jenny and the Mexicats, Raulito con Grupo Remedio, Lucky Joe and JonMikael Mrez.
The festival also will feature One Person Unites Us, a sit-down conversation with Suzette Quintanilla, president and CEO of Q Productions, American singer, actress and TV personality Adrienne Bailon Houghton.
Houghton known for her singing with 3LW and the Cheetah Girls, currently is one of the hosts of syndicated talk show The Real.