Arts Forward, SEP '20: "Challenge Accepted"


Last Tuesday, we launched the Arts Forward fund, a$1.5 Million Relief & Response campaign to help sustain SPA while our theaters are shuttered and touring artists—entire tours—are at a stand still.
As of today, we're at just under$610,000. Such a great start!
Continue below for: updates on the SPA Houston Artist Commissioning Project, words from a leading corporate partner, staff recommendations, a new clean initiative, and much-needed opportunities for teachers.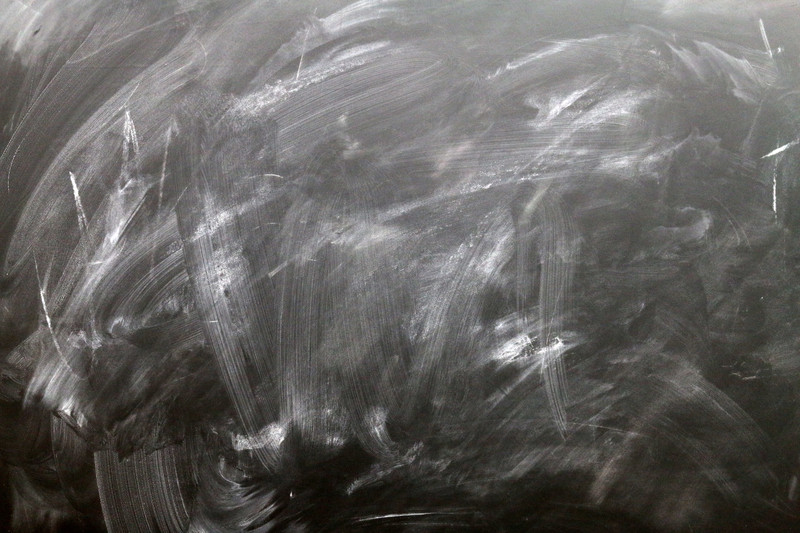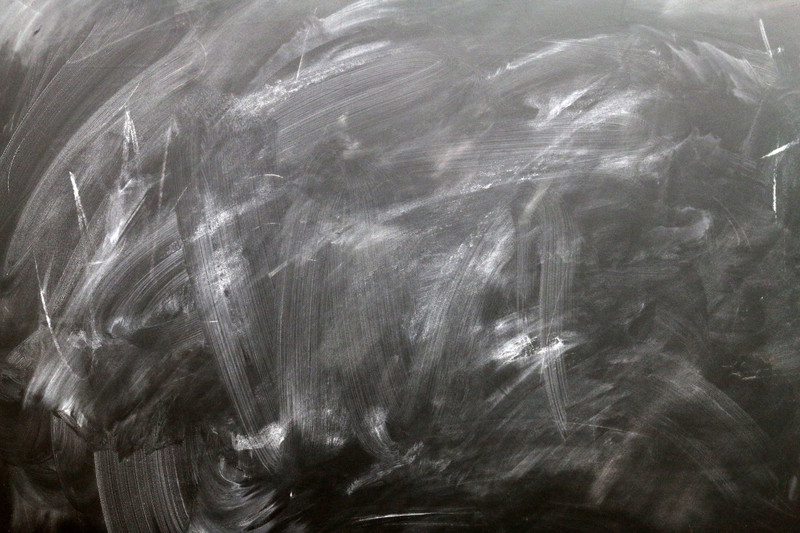 Leveraging Virtual Learning to Support Teachers
To teach is to learn. In fact, Continuing Professional Education (CPE) is a requirement for all Texas educators holding a standard teaching certificate. As a multi-disciplinary performing arts organization, SPA is uniquely situated to offer this training across widely diverse disciplines.
SPA's Education Team offers workshops accredited through the Texas Education Agency, helping PK-12 teachers meet this requirement, building new pedagogical skills, and supporting creativity and self-confidence. In an average year, SPA's workshops provide trainings to around 285 teachers, impacting the lives of over 8500 students. Accounting for the many who attend SPA's other engagement opportunities (masterclasses, lectures and public programs), SPA impacts over 650 teachers each year.
During the 2020-21 school year, we're leveraging the virtual nature of many educational programs to focus on supporting teachers, most of whom are navigating a new learning environment.
Dance and Visual Art teachers will have access to workshops that introduce tools and activities in line with SPA's signature in-school program, the Collaborative Arts Project. And Visual Art teachers can attend workshops introducing the theme of this year's Student Art Contest, featuring historical context, theoretical grounding, and creative at-home activities.
Learn more about these and other SPA Education programs on our website.
It's almost time! HACP Virtual Winners Announced Sep. 14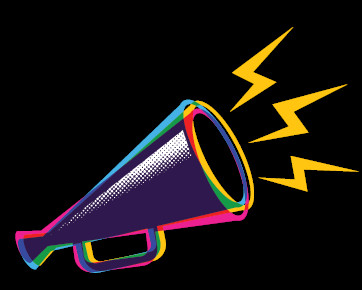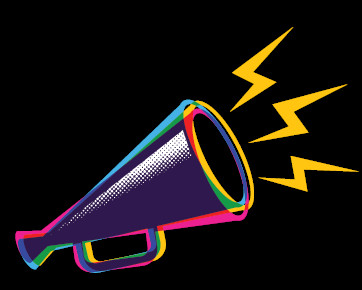 We can't wait to share the virtual award winners of SPA's inaugural Houston Artist Commissioning Project. By the deadline for submissions on August 21, we'd received 36 applications for the 6 winning spots. Mirroring the remarkable diversity of SPA's touring artists, applicants for these virtual awards represent a wide spectrum of arts disciplines, including dance, music, theater, spoken word and multi-disciplinary forms.
Not only will you see new works from these Houston artists, you'll also get to know them through talks presented each week—their background, process and inspiration.
Follow us @spahouston for the winners announcement on Sept. 14, as well as the artists' talks and commissioning works set to premiere throughout the fall.  
Corporate Partner Spotlight: ConocoPhillips
In a Houston Business Journal article published last Wednesday, Michael Hatfield, SPA board member and President of ConocoPhillips' Alaska and Canada divisions, discussed supporting the arts during critical times like these.

"[ConocoPhillips'] support for SPA has remained in place for the past 50 years…As a company, we take the view that we ought to make investments in the communities in which we operate. We've been through ups and downs before. Our support will be there even as we're all battening down the hatches."

We're grateful for the leadership of ConocoPhillips, who has sponsored the National Geographic Live Series over the last three years. For those who've been able to attend those lectures, you know they offer a fascinating look at the world through another lens.
Read more at Houston Business Journal (subscription required)
Article by Jeff Jeffries
We're in: Houston Clean
The health and safety of our patrons, staff and artists is our highest priority. And so, Society for the Performing Arts has joined forces with Houston's arts organizations, venues, sports teams, museums, airports and hotels to "pledge to maintain the highest standards of public safety and health across our city."
To learn more about how Houston industries are committing to health and safety, visit the Houston Clean website.
A little inspiration goes a long way.
Each month, we'll feature arts recommendations from our team—inspiring content worth your bandwidth. 
from Claire Williamson, Director of Education & Community Engagement—
Dance Theater of Harlem does just that on this fun and socially distanced gem.
from Lee Strickland, General Manager—
10 year-old Nandi Bushell challenged rock superstar Dave Grohl (Nirvana, Foo Fighters) to a drum-off. He accepted. 
See the epic duel at MusicRadar.
Keeping the momentum going.
Your support has never been more needed, or more important.
Give to the Arts Forward fund today to help ensure touring artists can return when it's the right time, and so SPA can continue programs that support our educators, students and communities.
A deep thanks to all in the SPA family. Your support means the world. 
Have 2 minutes and want to support a better future for the arts? Our friends at Performing Arts Alliance made it easy to reach your lawmakers and make your voice heard. 
Thanks for your time. And be well.