Website Update Gives Metro Riders More Mobile Access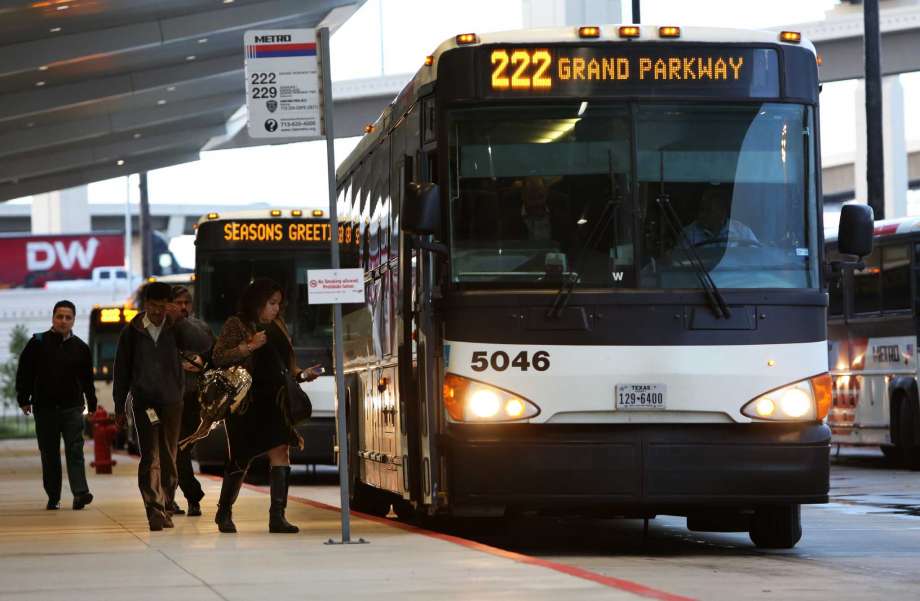 METRO's redesigned website puts the power to access information in the hands of its customers. From the streamlined layout to its ability to adapt to mobile devices, the website improves the customer experience by making it easier for riders to navigate the site from whatever device they are using.
This marks the Authority's first website upgrade since 2015.
The updated site allows users to stay informed, plan trips, view service alerts and find bus schedules all from the home page. More in-depth information such as METRONext details can also be found there.
Visit www.ridemetro.org to begin exploring. The website upgrades were launched on Sunday, March 3.