WANTED: Suspect who attempted to kidnap child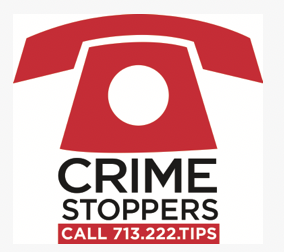 Crime Stoppers and the Houston Police Department's Major Assaults Division need the public's assistance identifying the suspect responsible for an Attempted Kidnapping.
On Wednesday, February 24, 2021, at approximately 3:00 p.m., an unknown suspect attempted to kidnap a child victim in the 400 block of Crestwood Drive in Houston, Texas. During this incident, the victim was walking near a pond when the suspect grabbed them from behind. The victim fell to the ground and began to scream loudly causing the suspect to run away in an unknown direction of travel.
White male, approximately 6 feet plus, average build with a bald head.
Crime Stoppers may pay up to $5,000 for information leading to the identification, charging and/or arrest of the suspects in this case. Information may be reported by calling 713-222-TIPS (8477), submitted online at www.crime-stoppers.org or through the Crime Stoppers mobile app. Only tips and calls DIRECTLY TO Crime Stoppers are anonymous and eligible for a cash reward.
The language in this press release is intentional and could have legal implications.  Please do not change the copy of the paragraph above.  
HPD 254980-21
Suspect sketch