Want to Get Away? Upcoming Events in Lake Charles This Spring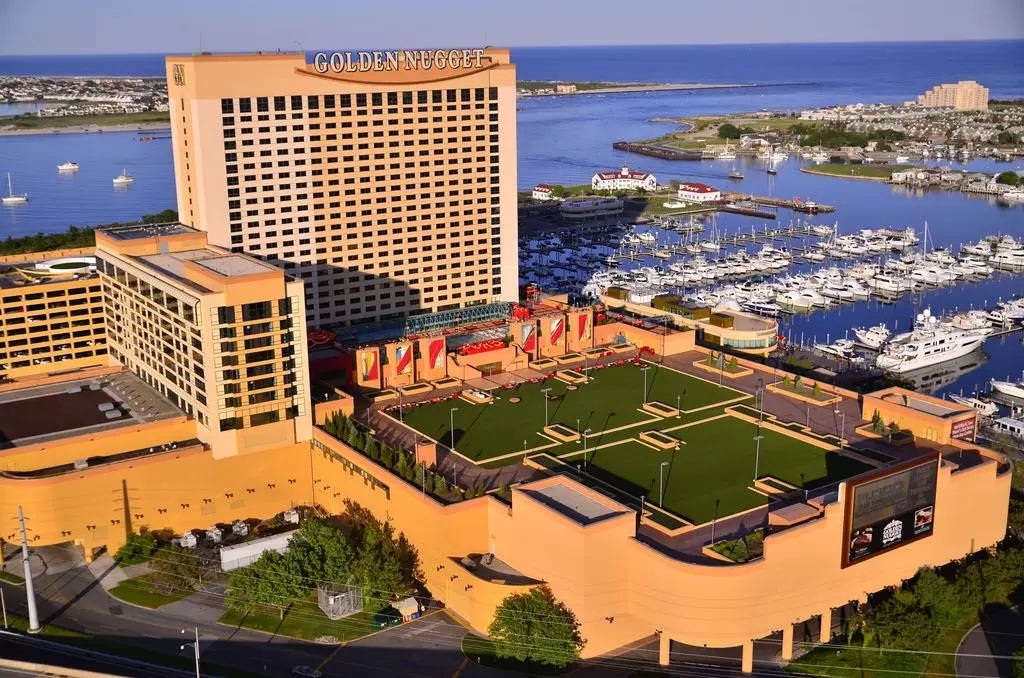 In Southwest Louisiana, we love to celebrate, and one of the key components to a great celebration is MUSIC!
This spring/summer is filled with a variety of music festivals and events that are sure to get you up and movin' to the tunes of regional and national musicians.
Live at the Lakefront Concert Series
Dates: March 29, 2019
Recurrence: Recurring weekly on
Friday
Location: Lake Charles Civic Center Arcade Outdoor Amphitheater
Time: 6:00 PM to 10:00 PM
Price: Free

Ginuwine
Dates: March 29, 2019
Location: Golden Nugget's Grand Event Center
Time: 8:30 PM

Keith Frank
Dates: March 30, 2019
Location: Jack Daniel's Bar and Grill
Time: 11:00 PM to 2:00 AM
Price: $15.00 Ticketed Show

Heather Land "I Ain't Doin It" Tour
Dates: March 30, 2019
Location: Golden Nugget's Grand Event Center
Time: 8:00 PM to 10:00 PM

Groovin at the Grove with the Royal BluGarou ft. Wayne Toups
Dates: April 4, 2019
Location: Walnut Grove Neighborhood
Time: 5:30 PM to 8:30 PM
Price: Free

Candlebox
Dates: April 5, 2019
Location: Grand Event Center
Time: 8:30 PM to 10:30 PM
Price: Starting at $10

Family Fishing Festival
Dates: April 6, 2019
Location: Cameron Prairie National Wildlife Refuge
Time: 9:00 AM to 1:00 PM
Price: FREE, Licenses will be required

Wild Beast Feast
Dates: April 6, 2019
Location: V.F.W. Post 2130
Time: 5:00 PM to 8:00 PM
Price: $50 general admission; $25
students/children; Ages 5 & under free

For More info visit: www.visitlakecharles.org