Update from Houston Grand Opera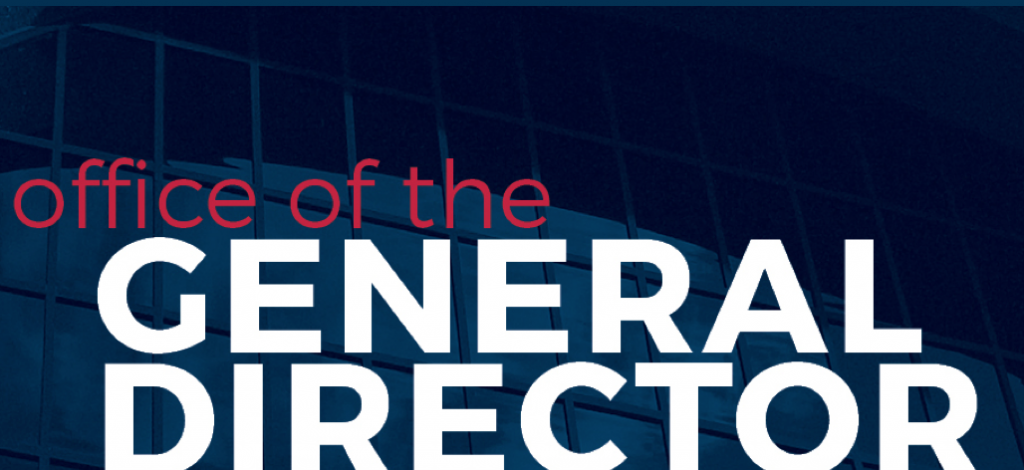 Dear HGO family,
As Houstonians face the unrelenting summer heat in a city that, unfortunately, has become a hot spot in more ways than one, we hope that you are taking precautions while also finding space for relaxation and the occasional moment of beauty and joy.
We continue to monitor the critical, ever-evolving COVID-19 situation in Houston, heeding recommendations from our health officials and the HGO Health Advisory Committee that we established this spring with our partners at Houston Methodist. That partnership has proven more important than ever at this moment, as specialists from the hospital are providing crucial advice and oversight on how to protect our audiences, staff, and artists as we seek new ways to bring great art to opera lovers. As more information and research becomes available, we will continue to adapt to best serve our HGO family.
Over the past two years, our team has been designing and building a brand-new website, which launched this past Tuesday. HGO.org is now easier to navigate, with an improved user experience. Please be sure to give the site a spin and update your user information to help us better serve you.
The HGO team is also busy making preparations for an all-new digital season that is sure to delight! Keep an eye out over the next two weeks for our announcement of all the exciting details. We cannot wait to share this unique season with you all!
As always, we appreciate your incredible support. This is such a difficult time for our organization, and for arts organizations around the world. With you on our side, we are resilient. The day will arrive when we meet again at the Wortham. Until then, stay safe.
Best,
Patrick Summers
Artistic and Music Director
Margaret Alkek Williams Chair
Perryn Leech
Managing Director
Sarah and Ernest Butler Chair