Tune in to Astros at Diamondbacks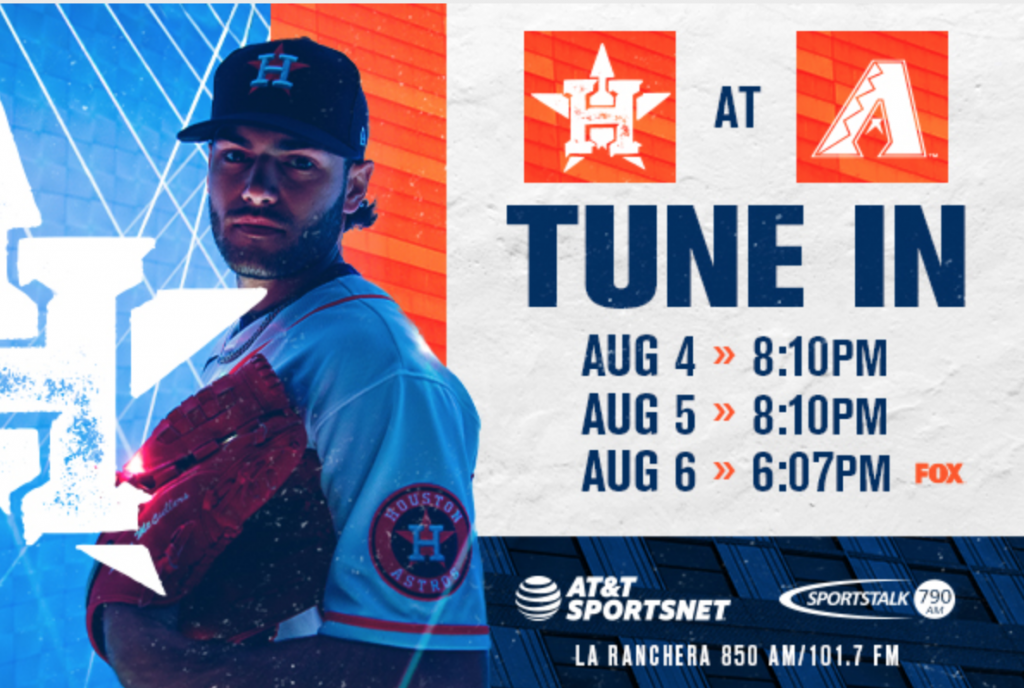 The Astros make their second stop on this 9-game road trip in Arizona where they'll take on the Diamondbacks in some middle of the week action. Diamondbacks veteran, Madison Bumgarner will take on the Astros lights out rookie bullpen.



Fans can tune in to the games in Spanish on La Ranchera 850 AM or 101.7 FM.