Trade Delegation of agricultural and cattle exporters from Costa Rica attend the Houston Rodeo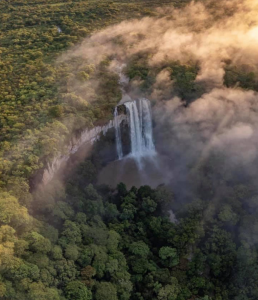 Costa Rica is a true gem among tourist destinations, offering a unique blend of natural beauty, cultural richness, and sustainable tourism practices. This small Central American country boasts an incredible array of ecosystems, from lush rainforests to pristine beaches, and stunning volcanoes to expansive grasslands. The country's commitment to conservation and eco-tourism has resulted in a truly unforgettable travel experience that is both educational and awe-inspiring.
Visitors to Costa Rica can experience some of the most diverse and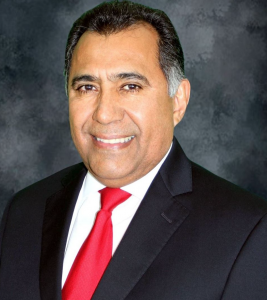 abundant wildlife on the planet, including jaguars, sloths, and howler monkeys. Adventurers can enjoy activities like hiking, zip-lining, surfing, and birdwatching, while history and culture enthusiasts can explore the country's rich traditions and landmarks. From the iconic Arenal Volcano to the Monteverde Cloud Forest Reserve, there is truly something for everyone.
Beyond its natural beauty and cultural significance, Costa Rica is also known for its exceptional hospitality and service. The tourism industry is a vital part of the country's economy, and visitors can expect a warm and welcoming attitude from locals. Sustainable tourism practices are also a priority in Costa Rica, with eco-lodges, resorts, and boutique hotels offering eco-friendly accommodations and tours.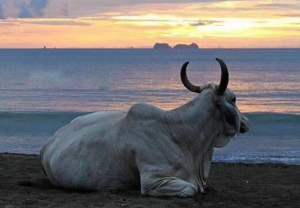 It may come as a surprise to some, but Costa Rica is a notable exporter of beef to the United States. Currently, a delegation of agricultural and cattle exporters led by Costa Rican Congressman Daniel Gerardo Vargas Quiroz is effectively representing Costa Rica at the 2023 Houston Livestock and Rodeo.
Overall, Costa Rica is a great tourist destination for those seeking a truly unique and unforgettable experience that combines natural beauty, cultural richness, and sustainability.