Top 10 Celebrity-owned Restaurants From Across the U.S.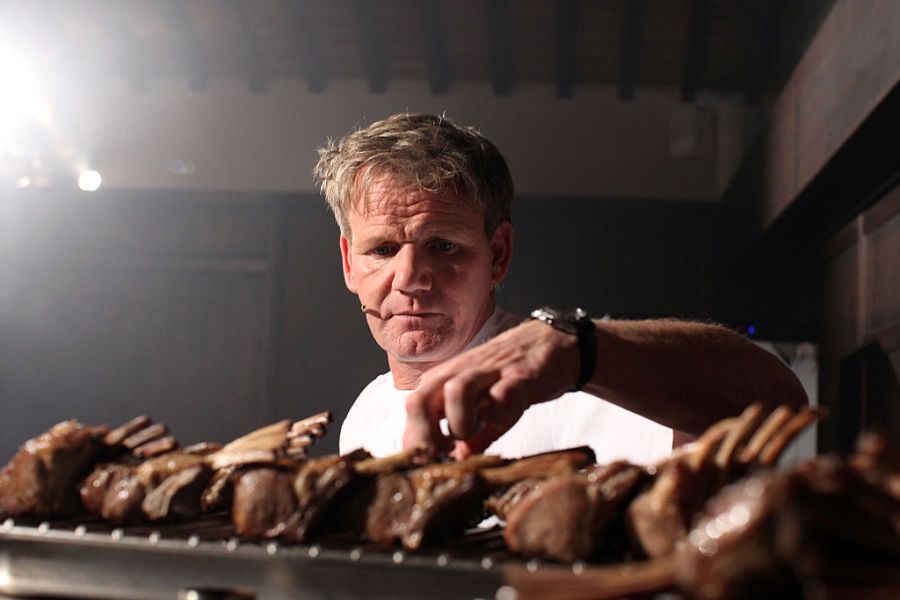 Ludacris: Chicken + Beer
Named after his 2003 album Chicken-n-Beer, the singer and actor own this four-star restaurant, Chicken + Beer in Hartsfield-Jackson Airport at Gate D15. Luda (real name Chris Bridges) picked the precise location during the airport's auction, and he refers to the moment as "the epitome of success." Luda's close friendship with Daniel Halpern, CEO, and co-founder of Jackmont Hospitality Inc., also played a part in choosing the restaurant location.
The meal combo is famous among travelers and is also a favorite for the Atlanta-based rapper. Ludacris is also particular about the beer that the restaurant serves. You will only find local beers on the drinks menu. Other meals include collard greens, shrimp, and pimento cheese.
Channing Tatum: Saints and Sinners
For amazing crawfish and an overview of New Orleans' nightlife, Saints and Sinners is the place to be. Overseen by the famous "Magic Mike" actor, the restaurant is a non-profit organization that delivers fun—not fine—dining. The actor donates the restaurant's profits toward charities that feed families and children.
Aside from seafood, the restaurant also serves American and Cajun dishes, and fresh creole that will have you going back for more. Saints and Sinners serves food until 9.00 p.m. Afterward, the restaurant turns into a nightclub where it famously gets its alias, "Bachelorette Headquarters."
The eatery is best known for its bottle service and dancing. If you're looking for where to get your jig on, then head to the French Quarter. The restaurant allows reservations for small and large groups using the OpenTable platform. You can access their premium bottle service after booking one of the VIP areas.
Danny Trejo: Trejo's Tacos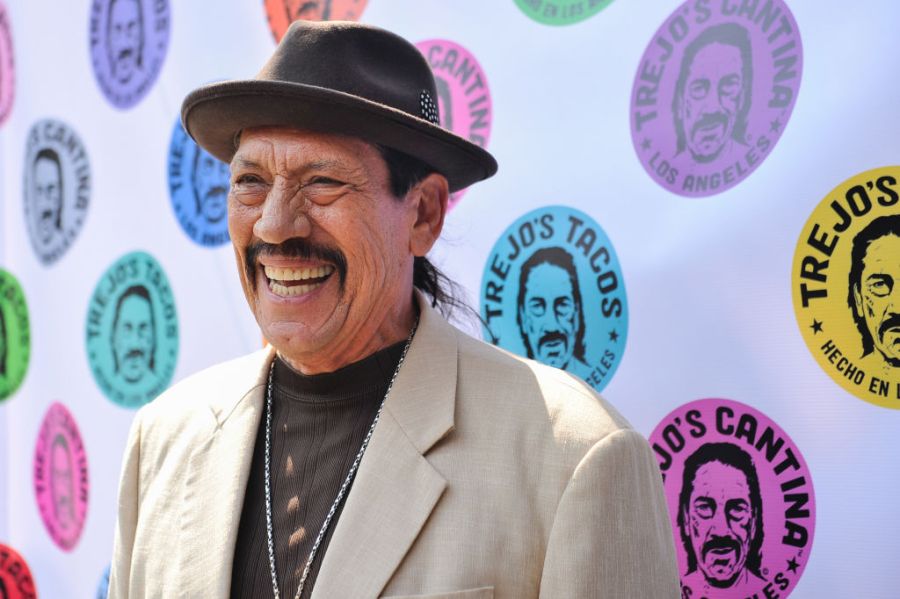 Ayesha Curry: International Smoke
The restaurant is a collaboration between Ayesha and award-winning chef Michael Mina. Not only do they serve quality food, but the restaurant's ambiance and decor are inviting. A reservation is required beforehand. You can use the restaurant's website to make a reservation in either of the two locations.
Mark, Donnie, and Paul Wahlberg: Wahlburgers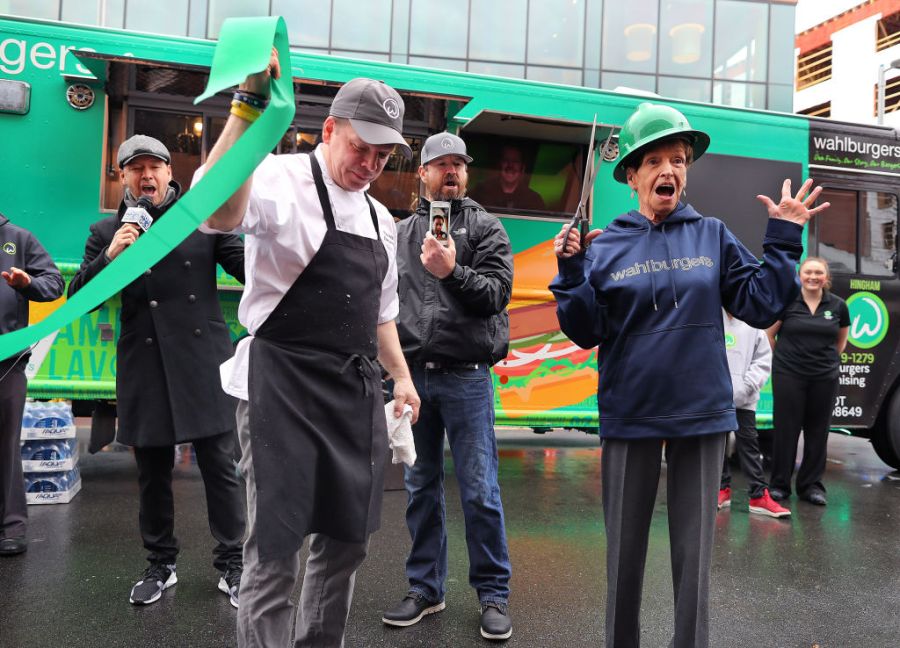 Jay-Z:40/40 Club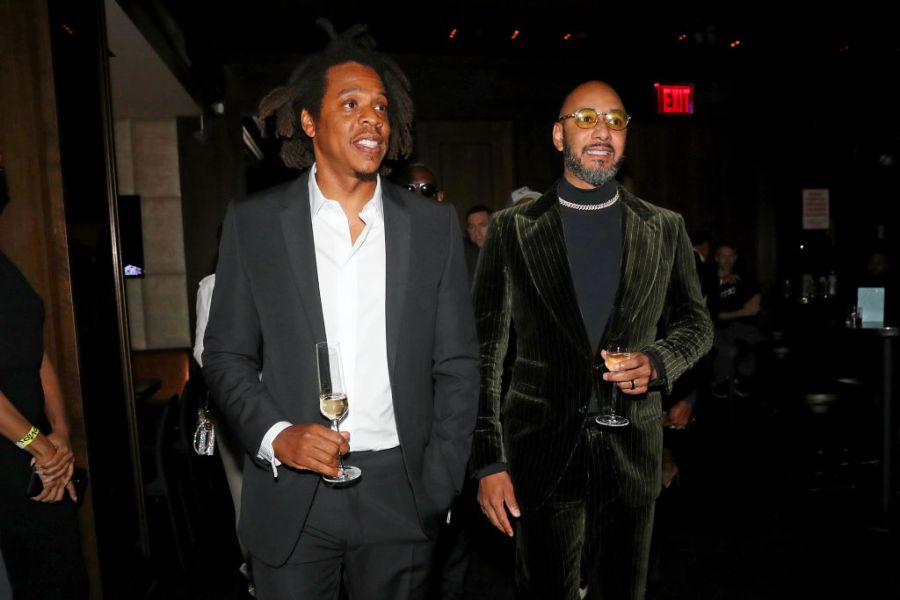 40/40 club is all things lavish and alluring. The club features a restaurant serving game-day-inspired meals, delicious entrées, and a lineup of fine liquor.
Business hours run from 5 p.m. to 12 a.m. on Monday to Thursday, 5 p.m. to 4 a.m. on Friday and Saturday, and 12:45 p.m. to 12:00 a.m. on Sunday. Happy hours are from 5 to 7 p.m. on Monday through Thursday and 5 to 9 p.m. on Fridays.
Francis Ford Coppola: Café Zoetrope
Robert De Niro: Nobu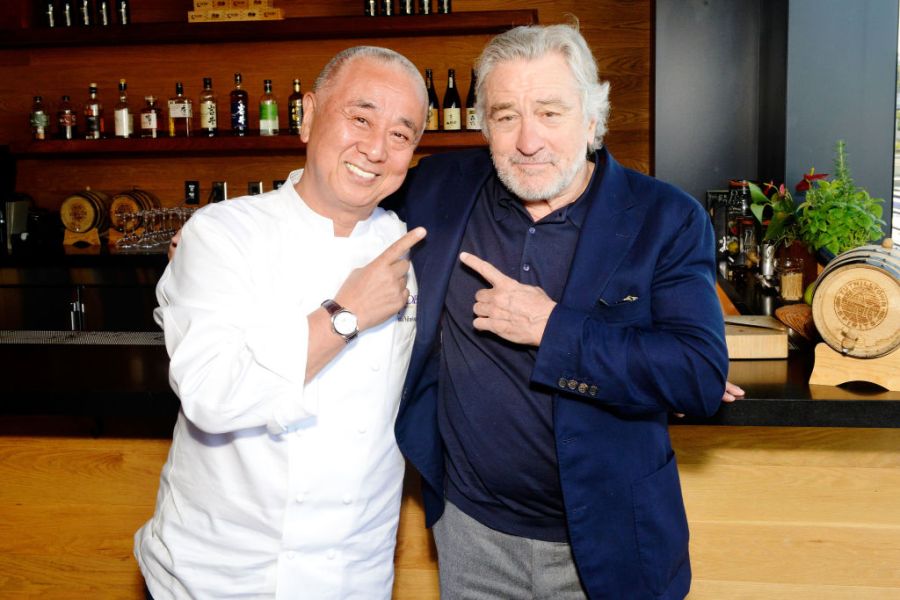 De Niro has grown his restaurant franchise to 50 cities, including Budapest, Moscow, and Honolulu. If you want a taste of black cod with miso, then Nobu is the place to be.
Toby Keith: I Love This Bar & Grill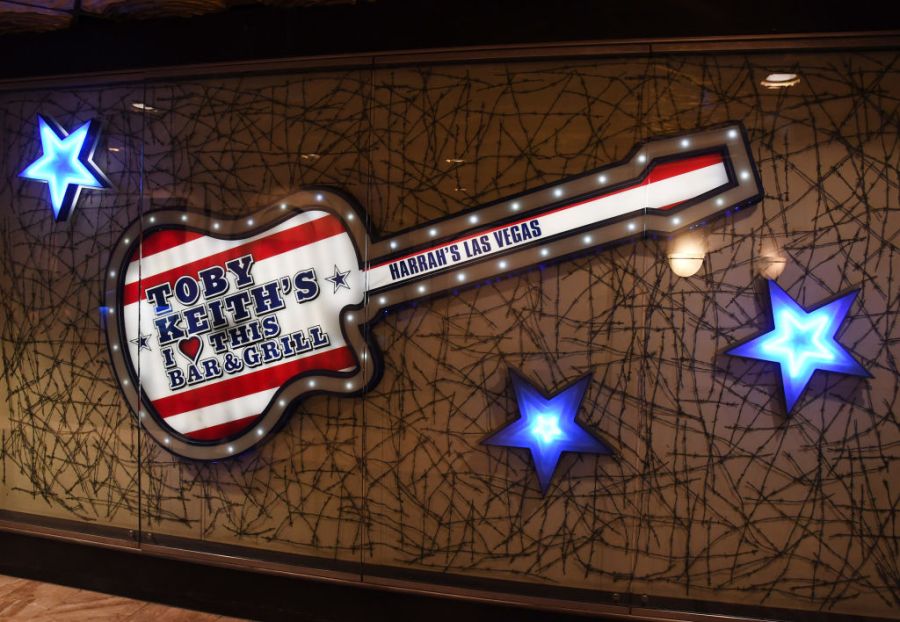 Michael Jordan: Michael Jordan's Steakhouse