Texas leads the nation in jobs in February despite efforts to temper inflation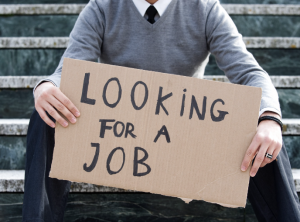 Texas added more than 58,000 positions in February, leading the nation in jobs added last month. It marks two years of uninterrupted monthly job growth in Texas, said the Texas Workforce Commission on Friday.
While the seasonally adjusted unemployment rate ticked up by 0.1 percentage points to 4%, the labor force increased by 64,800 people, marking the largest monthly increase since September 2020.