South Texas Energy Roundup Highlights Oil & Natural Gas Contributions for San Antonio, South Texas Region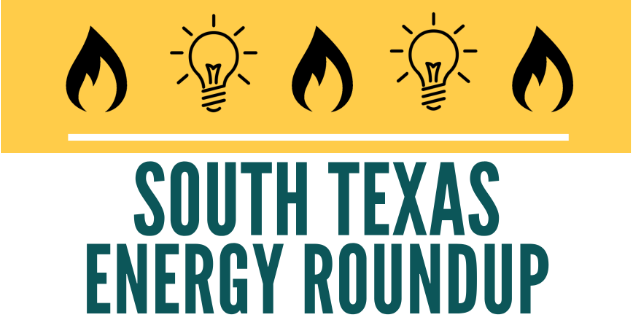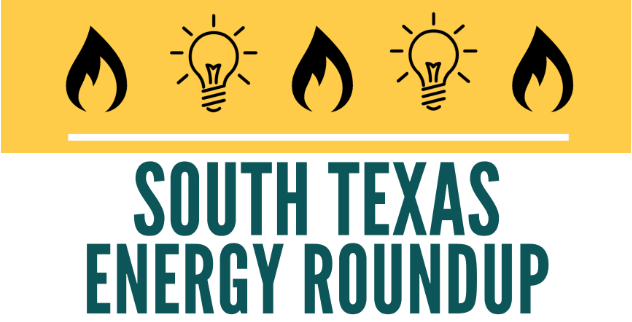 The San Antonio Hispanic Chamber of Commerce (SAHCC), South Texas Energy and Economic Roundtable (STEER) and Texas Oil & Gas Association (TXOGA) today joined forces to host the 2019 South Texas Energy Roundup, which showcased the economic impact of the oil and natural gas industry in South Texas.
"Innovation and technology have catapulted the United States, and Texas in particular, to become global energy leaders," said Congressman Henry Cuellar. "I'm proud of all that is happening in South Texas that is strengthening our local communities and improving lives around the world."
The Eagle Ford Shale alone has contributed well over $300 billion in economic impact to the South Texas region, traditionally the poorest region with the highest unemployment prior to the energy renaissance in Texas, according to a study by the Center for Community and Business Research at the University of Texas at San Antonio's Institute for Economic Development.
"Oil and natural gas activity is growing our regional economy and creating high-quality jobs for South Texas families," said SAHCC Chairman John Agather. "We are thrilled to co-host the South Texas Energy Roundup to showcase all that the men and women of this industry are doing in and for our communities."
TXOGA President Todd Staples noted that "the men and women of the oil and natural gas industry in South Texas are securing the region's economy, environment and future." Staples continued, "As we heard at our South Texas Energy Roundup today, continued oil and natural gas production and LNG export facilities will play an important role, not only in creating local jobs and investment, but also in anchoring our state's position as a global energy leader."
STEER Acting President Chris Ashcraft concluded, "The Texas oil and natural gas industry is firing on all cylinders, meeting our energy needs and producing feedstocks that are driving manufacturing and industrial job growth across the state."
Featured speakers at the Energy Roundup included Congressman Henry Cuellar, Texas Railroad Commissioner Christi Craddick, CPS Energy Chief Administrative & Business Development Officer Frank Almaraz, Port of Corpus Christi CEO Sean Strawbridge, Howard Energy Mexico President Brandon Seale, Valero Senior Vice President of Crude & Intermediate Supply & Trading Randy Hawkins, San Antonio Hispanic Chamber of Commerce Chairman John Agather, UTSA Professor for Economic Development Dr. Thomas Tunstall, HOLT CAT Vice President of Commercial Engine Sales Paul Cosper and TXOGA President Todd Staples.