Shakira Agrees to Tax Fraud Deal, Avoids Trial and Potential Prison Sentence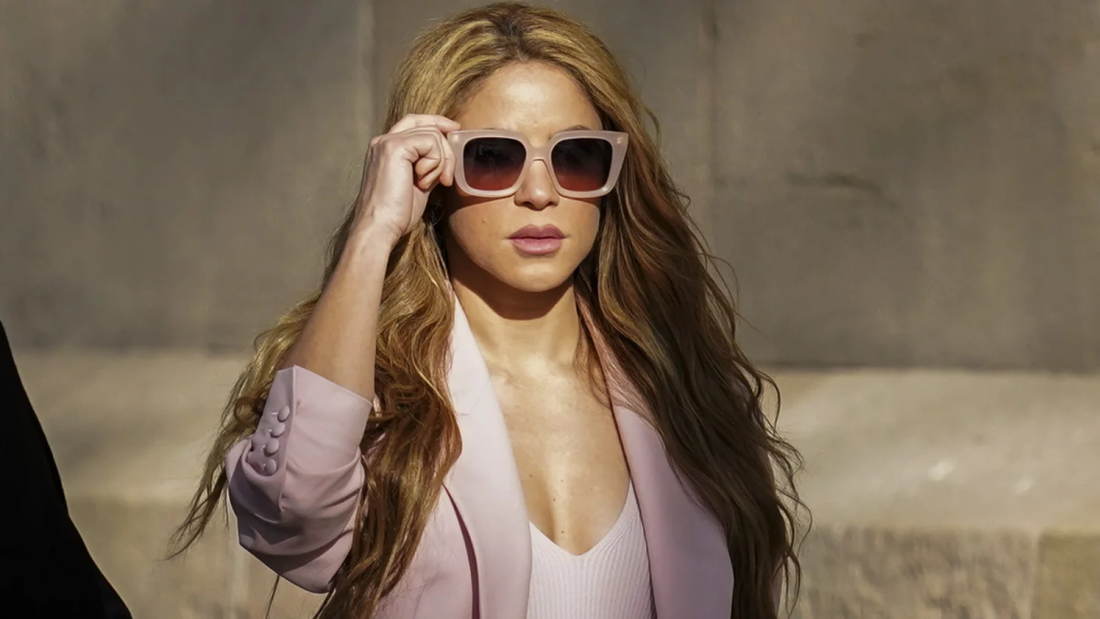 After maintaining her innocence for nearly five years, pop star Shakira reached a last-minute agreement to avoid the risk of imprisonment on the opening day of her tax fraud trial in Barcelona on Monday.
Shakira informed the presiding magistrate, José Manuel del Amo, that she accepted the deal struck with prosecutors, acknowledging six counts of failing to pay the Spanish government 14.5 million euros (approximately $15.8 million) in taxes between 2012 and 2014.
As per the agreement, Shakira will receive a suspended three-year sentence and a fine of 7 million euros ($7.6 million). The trial, initially expected to include over 100 witnesses over the following weeks, was abruptly halted after just eight minutes.
In July, prosecutors had announced their intention to seek an eight-year and two-month prison sentence along with a 24 million euro ($26 million) fine for the globally acclaimed singer, known for her hits in Spanish and English across various musical genres.
In a statement released by her public relations firm, Shakira expressed her desire to fight on but emphasized prioritizing her family, career, and peace of mind.
"I have made the decision to finally resolve this matter with the best interest of my kids at heart, who do not want to see their mom sacrifice her personal well-being in this fight," she said. "I need to move past the stress and emotional toll of the last several years and focus on the things I love, my kids, and all the opportunities to come in my career."
The case centered on Shakira's residence during that period when prosecutors argued that she spent over half of it in Spain and should have paid taxes on her global income in the country, despite her official residence still being in the Bahamas, where tax rates are significantly lower.
Before entering the courthouse, Shakira waved and blew a kiss to a small crowd of onlookers. While seated in front of the panel of judges, she was flanked by prosecution and defense teams.
"This has been a difficult decision that took time to reach," said defense lawyer Miriam Company. "Her legal team had prepared the trial and were convinced we could demonstrate her innocence, but the circumstances changed, and (Shakira) opted to accept the deal."
Shakira had rejected a deal offered by prosecutors in July 2022, asserting her belief in her innocence. She was named in the "Paradise Papers" leaks, revealing offshore tax arrangements of various high-profile individuals.
Shakira's defense team previously stated that she had paid all owed taxes and an additional 3 million euros (about $3.2 million) in interest. The defense argued that she had not spent more than 60 days a year in Spain during the period, a requirement for fiscal residency.
Spanish prosecutors disagreed, and investigating judge Marco Juberías, in 2021, found "sufficient evidence of criminality," leading to the trial. Shakira maintained her innocence during questioning by Juberías in 2019.