Meet Our Publisher, Gabriel Esparza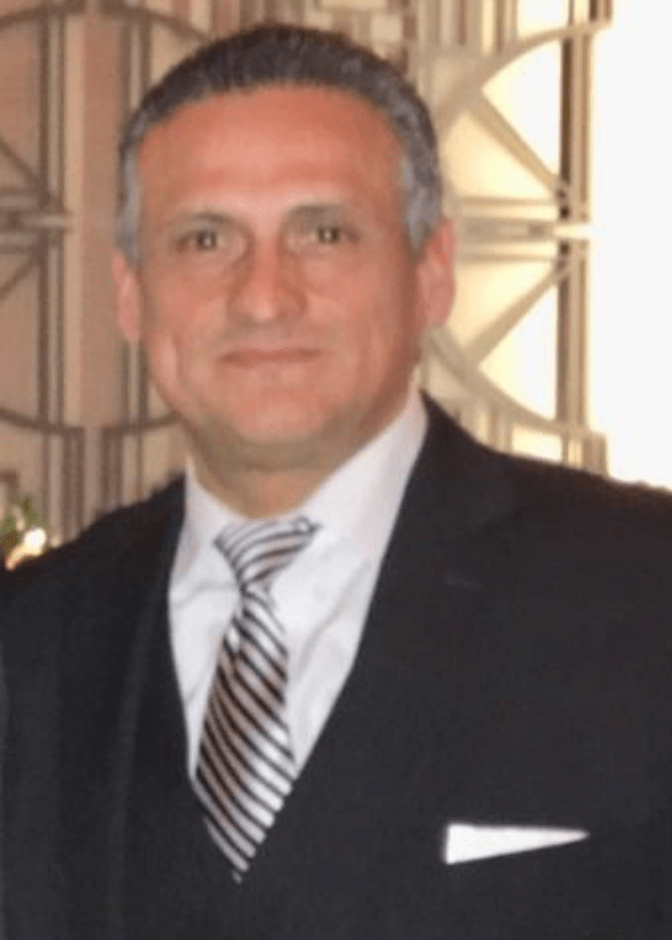 J. Gabriel Esparza is Publisher of Que Onda Magazine. Mr. Esparza has served in this capacity since 1993.
As Publisher, Mr. Esparza has worked with many record labels in promoting their artists. He has been involved with the Houston Astros, Houston Dynamo, and the MLS on promotional events. Mr. Esparza has also worked with Hispanic vendors in promoting their products.
Mr. Esparza was appointed to serve on the Houston Read Commission by Mayor Annise Parker during her term as Mayor in Houston, Texas and has served on the Mayor's Hispanic Advisory Board during her term. The Hispanic Advisory Board exists to serve as a liaison between the Hispanic community and the Mayor. The Board provides recommendations on policies that will advance the economic, social and political issues of all Hispanics and citizens in the City of Houston. Mr. Esparza is also a media member of Houston Association of Hispanic Media Professionals (HAHMP), media member of National Hispanic Professional Organization (NHPO). Mr. Esparza has been highly active in serving the community during local elections. He has also spoken at numerous events and conferences. He has also been involved with Houston's transportation system, Metro, in promoting and providing awareness of their rail lines. Mr. Esparza has a long-standing relationship with the Hispanic community and has over 25 years of experience in the Hispanic Advertising industry.
Awards and Acknowledgements
Harris County Judge Lina Hidalgo
Harris County Commissioner Precinct 1 Rodney Ellis
Harris County Commissioner Precinct 2 Adrian Garcia
Constable Precinct 6 Silvia Trevino
State Representative Christina Morales
Texas Senate 6th district Carol Alvarado
Houston Councilwoman Karla Cisneros District H
State Representative Mary Ann Perez District 144
Former Board Member Houston Read Commission
Former Member of the Major's Hispanic Advisory Board
Former Board Member of National Association Hispanic Publication (NAHP)