Presentación de Arts Forward the SPA Newsletter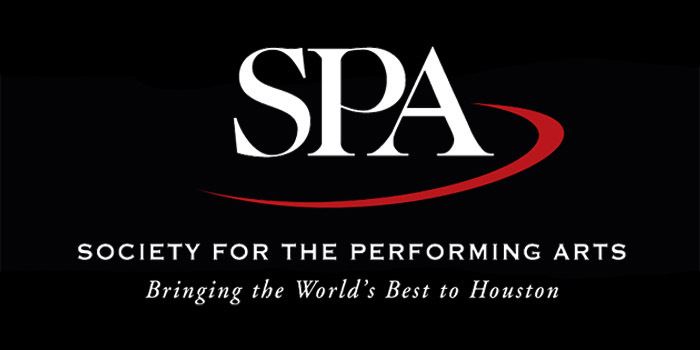 We'd like to stay in touch, we miss seeing you at the theater.

Originally, we would've ended our season with The SpongeBob Musical at the end of June (the show really was that good, btw). By now, we'd be sharing the artists to come next year. But as you know, the pandemic made short work of many plans. In the coming months, when it's safe to return to the theater, we look forward to announcing new performances by touring artists.

For now, during this intermission while Houston's stages are quiet, Society for the Performing Arts is still moving its mission forward. We're Houston's home for exceptional performing arts and there are still artists' voices to be heard.

So each month, through Arts Forward, we'll share some updates—highlights from our programs, artists and more.

Maybe you've known us for decades or, maybe you joined a ticket pre-sale list that one time. Either way, you're part of the SPA family and we're thankful for you. We hope you're staying safe and well.