One Club. 11-17-20. Hold It Down 🤘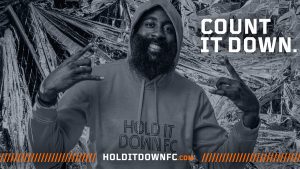 BIG ANNOUNCEMENT IN ONE WEEK!
The Houston Dynamo and Houston Dash are excited for November 17th at 11am when we will have a big announcement to share with everyone.  It'll be hosted by Stu Holden, and we can't wait to share the future of the club with you.  Get ready, and as always, Hold It Down H-Town.