New Poll: 70% Supporting METRO's Bond Initiative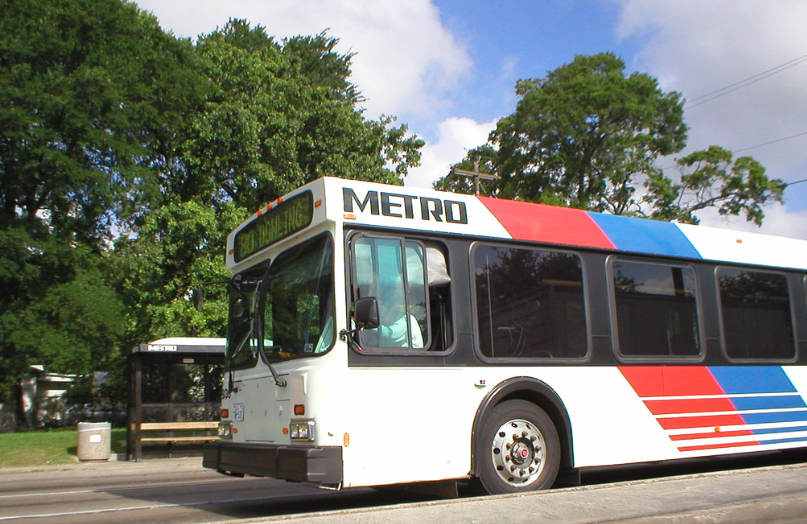 Moving to the Future, the campaign to pass the METRO Proposition, a $3.5 billion bond initiative on the November 2019 ballot, announced the results of a new poll today: 70% of likely voters currently supporting the proposition; 23% oppose the measure; and 7% are undecided.
Campaign spokesperson Sue Davis said, "We are very encouraged by these poll results. The voters are sending a clear message: They want more transit, less traffic and better roads. That's exactly what the METRO Proposition will accomplish – without raising taxes."
The poll of likely November voters was conducted by FM3 Research, a nationally recognized polling firm with extensive experience polling transit measures. The poll found that large majorities of voters reported top concerns that included traffic congestion, the condition of local streets and roads, the lack of public transit and air pollution and smog.
A memo about the poll from FM3 Research is available at www.VoteForMetro.com/poll.
The METRO Proposition provides funding to implement the METRONext Moving Forward Plan, which increases high-capacity rapid transit services, including:
-Providing more than $4 billion over 20 years to fix our streets and sidewalks
-Extending existing light rail lines and adding a light rail line to Hobby Airport
-Expanding park & rides and commuter service on most major freeways
-Improving service on 260 miles of bus routes
-Creating new Metro Rapid high-speed bus lines which have many of the same advantages as rail, at a fraction of the cost
The funds would be provided by the sale of up to $3.5 billion in bonds over 20 years with no new taxes. METRO would also apply for federal matching funds – up to an additional $3.5 billion. Together with $500,000 in local funds, METRO's potential investment in the region's transportation system and infrastructure is $7.5 billion.
Voters can learn more about the campaign at www.VoteForMetro.com and about the METRONext Moving Forward Plan at www.METRONext.org.