LIVE NOW
Friday, October 23 at 7:30 p.m. CDT
---
Watch the performance
Enjoy the show for free at HGO.org/Digital or at Marquee.tv/hgo-digital.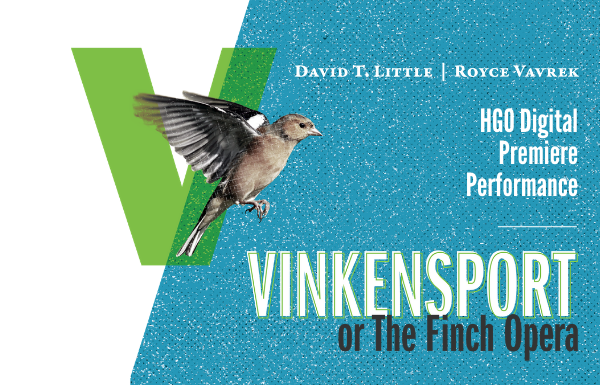 Tonight, Vinkensport, or The Finch Opera makes its HGO Digital premiere. Get ready to laugh uproariously at this chamber opera from composer David T. Little and librettist Royce Vavrek, a hilarious sendup of the little-known Belgian sport of professional finch-calling. The birds' names alone are worth the price of admission to this fun, occasionally poignant work, directed by HGO Studio alumnus Ryan McKinny and E. Loren Meeker and conducted by Austin Opera's Principal Conductor and Artistic Advisor Timothy Myers.
To view the digital program for tonight's production, click here.
YOU HAVE MULTIPLE WAYS TO WATCH
To ensure you are all set for the launch of HGO Digital, be sure to check your login credentials for the platform you are planning to use.
---
1. Watch the HGO Digital season for free on your television using Marquee TV: Set up a username and password for Marquee TV at marquee.tv to create your free account. Then pull up the Marquee TV app on your television using your AppleTV, Roku, or Amazon/FireTV device; log in; and enjoy free access to the HGO Digital season.
2. Watch it online for free at Marquee.TV: Use your free Marquee TV account to watch the season using your computer, tablet, or smartphone.
For a Marquee TV Guide, click here.
3. Watch it online for free at HGO.org/Digital: The season will also be available on HGO's website and viewable using your computer, tablet, or smartphone. You will need to utilize your HGO login to access the content. Be sure to check your HGO login credentials prior to showtime.
If you miss the initial air date of an HGO Digital performance, don't worry! You have an entire month to watch—and re-watch!—each offering.
Tonight's the night! What's better than streaming Vinkensport? Making a night of it along with a delicious dinner. HGO has teamed up with Eat4Art and DoorDash to bring you a delightful experience, and you'll be supporting HGO in the process. Click on the button and earn free delivery on your first order.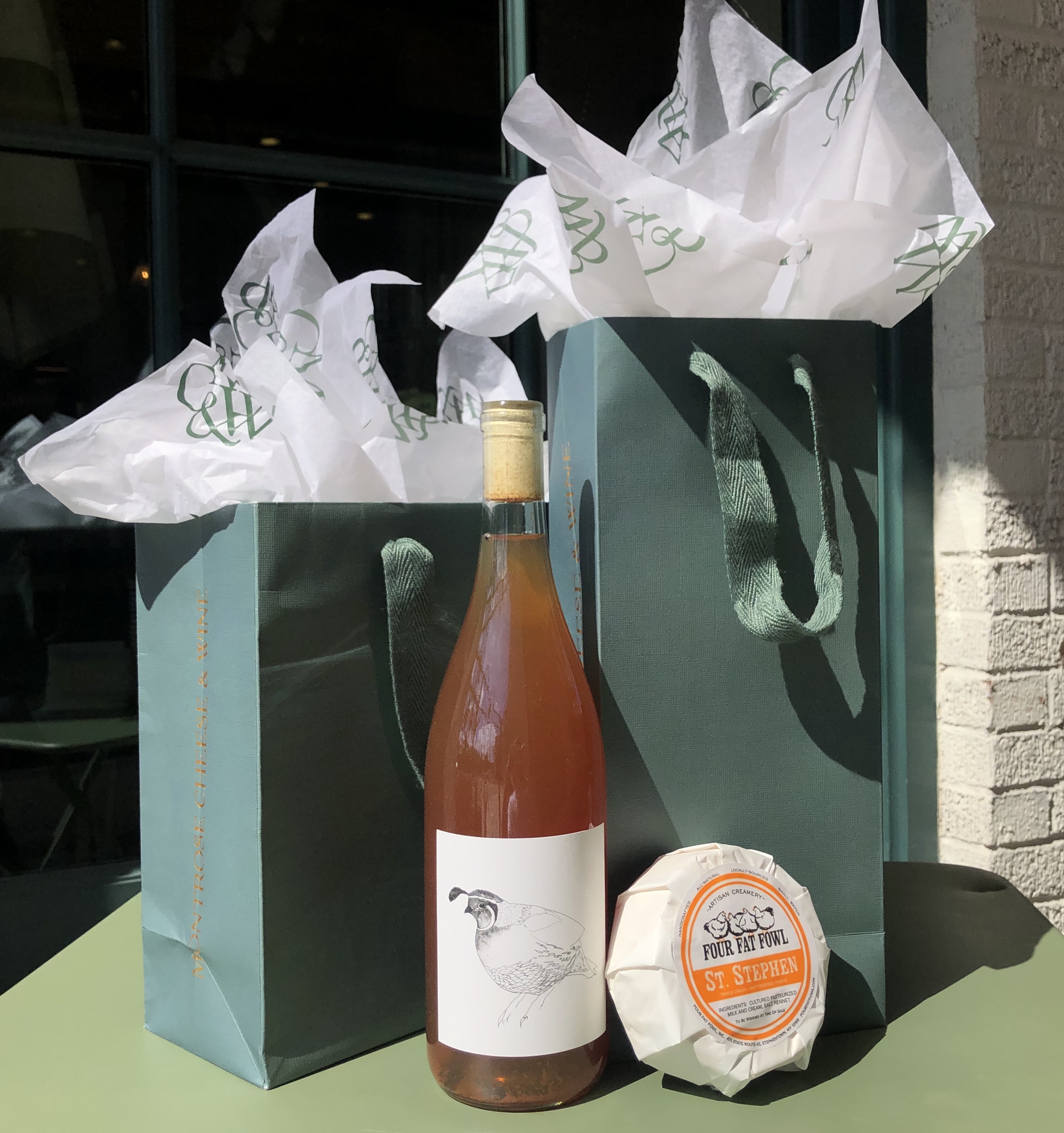 We have teamed up with Montrose Cheese and Wine to make your viewing experience even better! For the HGO Digital production Vinkensport, take advantage of the shop's exclusive package for HGO audiences. This week's perfect pairing features a bottle of strikingly zesty 2019 Broc Cellars Grenache Gris Rosé and a beautifully hand-crafted St. Stephen cheese, a triple cream with buttery and milky overtones. And the best part? 5% of proceeds go toward supporting the Houston Grand Opera when you use discount code HGOFINCH at checkout.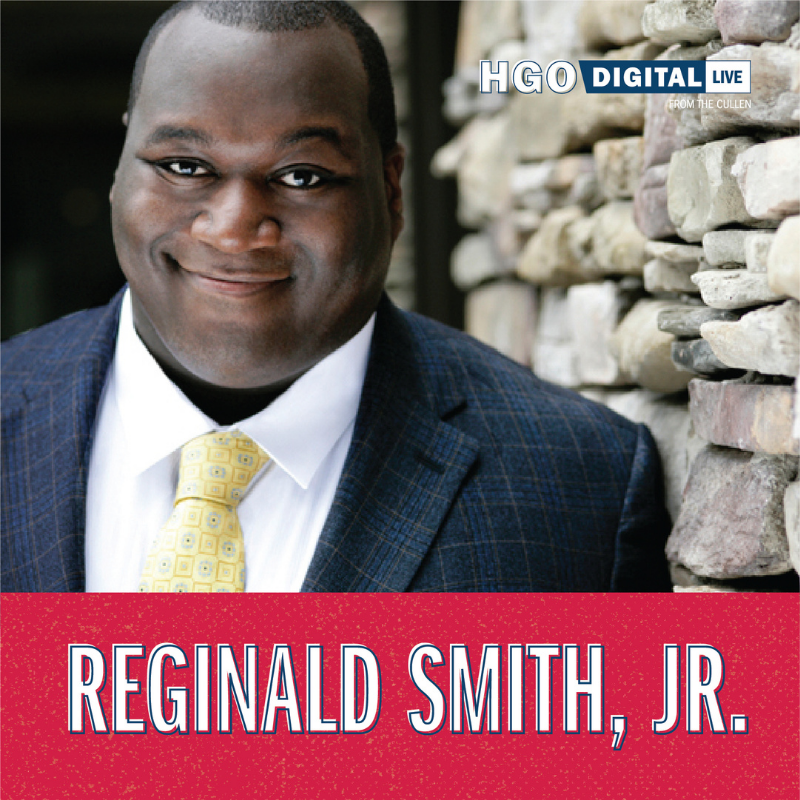 There is still time to watch the second installment of Live from The Cullen with Houston favorite and HGO Studio alumnus Reginald Smith Jr. accompanied by HGO Director of Artistic Operations and Chorus Master Richard Bado on piano. HGO Digital allows you to view the season's exciting new performances on your own schedule for up to 30 days after their original air date. Simply sign in to your Marquee TV or HGO.org account, and anytime can be curtain up.
Available for viewing until November 9, 2020.