LGBTQ Victory Fund Praises President Biden For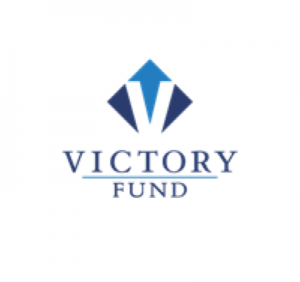 Ending Ban on Trans Servicemembers
 Today LGBTQ Victory Fund, the only national organization dedicated to electing LGBTQ people to public office, praised President Joe Biden for repealing Donald Trump's discriminatory ban on transgender people joining the military and on trans servicemembers transitioning.
Mayor Annise Parker, President & CEO of LGBTQ Victory Fund, released the following statement about the repeal:
"Trans service members continued to serve our nation despite a president who disrespected their contributions and who reinstated discrimination for his own political gain. With that stain on our nation removed, trans service members will rise through the ranks and join the military in greater numbers, changing perceptions of trans people in the U.S. and around the world. Our history proves the military is strongest when it makes strides toward becoming more inclusive. Today will further that truth."
________________
LGBTQ Victory Fund
LGBTQ Victory Fund works to change the face and voice of America's politics and achieve equality for LGBTQ Americans by increasing the number of openly LGBTQ elected officials at all levels of government.