John P. McGovern Summer Reading Program at the Houston Public Library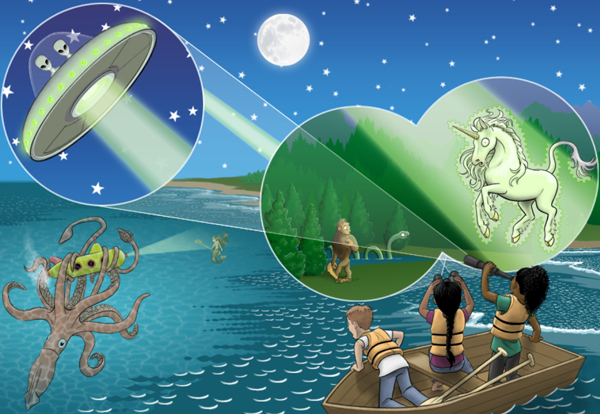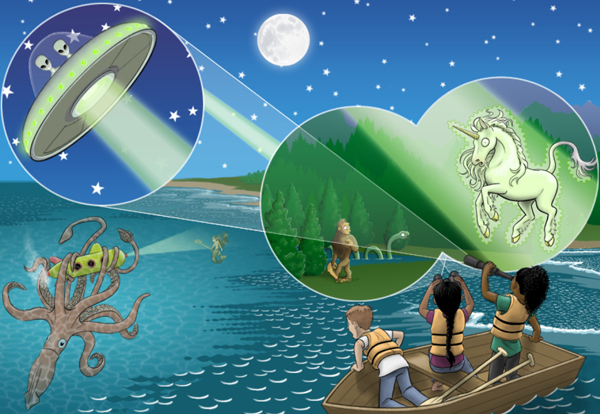 Don't miss all the sizzling summer fun and excitement as the Houston Public Library (HPL) presents the John P. McGovern Summer Reading Program. Beginning June 1, 2019 through August 1, 2019, kids ages 5-12 and teens 13-18 are invited to Explore the Unknown by participating in this year's Summer Reading Program (SRP) where they will earn reading and activity badges and unlock awesome prizes! Free summer meals are available too for youth ages 1 -18 at participating libraries.
Check our online calendar for locations and times!

EXPLORE THE UNKNOWN – Registration Begins May 1, 2019. SRP is free and open to the public. Visit: houstonlibrary.org/summer or call 832-393-1313 for details.Kids and teens will receive a FREE book and lanyard just for registering! They can earn even more books and cool pins to decorate their lanyard when they reach their reading goals. Kids and teens will even get pins for Exploring the Unknown by attending library activities. The Library offers a wide variety of programs so there's something for everyone. There will be animals, music, storytimes, performances, balloon shows, workshops and more! Check HPL's online calendar for library locations, dates and times.

Register, Login and Win!
Signing up is easy! Head over to houstonlibrary.org/summer and click on the registration button, and then just follow the prompts. If kids signed up for SRP or the Winter Reading Program last year, they can use the same user name or email and password to log in. If they've forgotten their password, they can use the "I forgot my password" link.Kids can Log in anytime to track the days and titles they've read. If they read at least 20 minutes, they can count that day! They can also unlock badges by logging minutes and attending programs. Some activities require registration; check HPL's online calendar. Visit any local Houston Public Library location to pick up prizes!

Pizes!
Kids and teens will have the chance to win prizes from:Houston area MuseumsinSPIRE Rock ClimbingHouston AstrosBenihanaFamily Fun!
Parents and caregivers can read this summer, too. Families (1 adult + 1 youth) who complete SRP will win a Family Prize! *while supplies last. In order to qualify, the child must complete the 30 day level and the adult must write 2 reviews (1 for an item read for the adult's enjoyment and 1 for a youth item read with their child).

About the Houston Public Library
The Houston Public Library (HPL) operates 35 neighborhood libraries, four HPL Express Libraries, a Central Library, the Houston Metropolitan Research Center, the Clayton Library Center for Genealogical Research, The African American Library at the Gregory School, and the Parent Resource Library located in the Children's Museum of Houston. With more than eight million visits per year in person and online, HPL is committed to excellent customer service and equitable access to information and programs by providing library customers with free use of a diverse collection of printed materials and electronic resources, Internet, laptop and computer use, and a variety of database and reference resources with live assistance online 24/7.

For further information, visit the Houston Public Library at www.houstonlibrary.org, on Twitter @houstonlibrary, on Facebook – houstonlibrary or call 832-393-1313.