Houston Placed Under Tropical Storm Watch, Prepares to Respond to Tropical Weather Impacts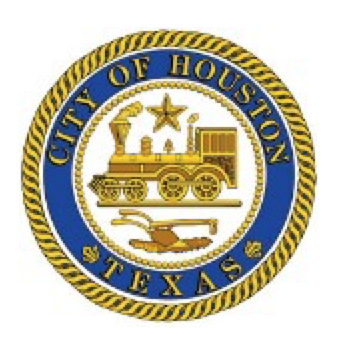 HOUSTON – The City of Houston is working to coordinate its response to Tropical Storm Laura. Mayor Sylvester Turner has ordered all City departments to prepare for a storm to impact our area. This includes working with the Office of Emergency Management (OEM) to have the information and resources they need to prepare for the storm's arrival.
Houston is now under a Tropical Storm Watch, while coastal portions of Houston are also under a Storm Surge Watch. 
Steps to Take Now
Mayor Sylvester Turner urges residents to prepare for the impacts of Laura, this includes:
Be informed: register for geo-targeted emergency notifications and sign up to receive recovery information when it becomes available via AlertHouston: www.AlertHouston.org.
Ensuring you have enough supplies for 5-7 days, such as water, food, medications and emergency supplies. For a full list of what should be in your kit, visit houstonemergency.org
Secure anything that can be picked up by the wind and thrown about. Remember, any debris the comes loose could potentially block storm drains and make flooding worse.
What is the City Doing?
The City is preparing emergency response resources to be able to meet the public safety needs of residents during the storm:
The Houston Health Department-affiliated COVID-19 testing sites are operating as scheduled. The health department is monitoring the situation and will promptly announce changes, if they occur. Go get tested today, there is more capacity in Houston than at any time during the pandemic.
Houston Public Works (HPW), the Houston Fire Department, and the Houston Police are preparing staff, facilities, and equipment for any response needs. HPW staff are preparing debris removal equipment and continue to monitor Lake Houston levels.
Houston Airports is currently reviewing its hurricane plans and checklists, which includes coordinating with all stakeholders and airlines at IAH and HOU. Passengers who are flying out in the coming days need to check with their airline for delays or cancellations. Fly2Houston.com will also include important information for passengers.
Houstonians can monitor official city updates, see the latest weather forecasts, and review additional preparedness information at www.houstonemergency.org.