Houston Grand Opera and Holocaust Museum Houston present panel discussion on "How Identity Ages"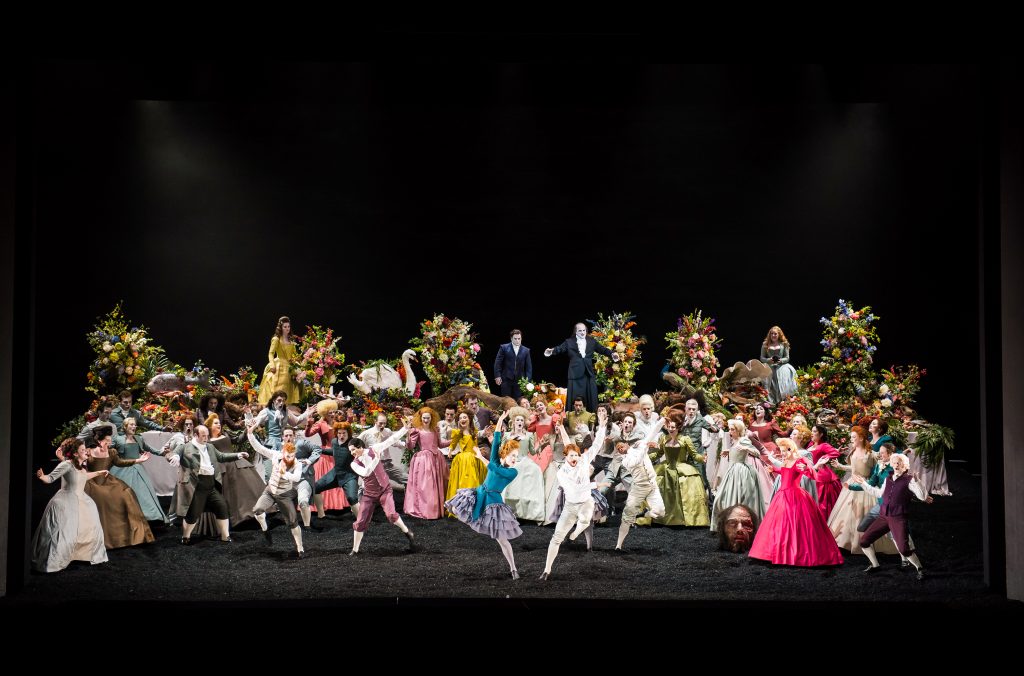 What: Houston Grand Opera (HGO) and the Holocaust Museum Houston (HMH) present "How Identity Ages," a panel discussion on the impact of aging on our identity, personal agency, and mental health, as part of HGO's Seeking the Human Spirit and inspired by the opera Saul. This six-year, multi-disciplinary initiative, under the auspices of HGOco, explores universal spiritual themes raised in opera and expands and deepens Houstonians' connections to opera and to art. Handel's biblical oratorio Saul, running Oct. 25 – Nov. 8, is one of four 2019-20 mainstage productions connected with Seeking the Human Spirit that explores the theme of "identity" in profound and powerful ways.
In Saul, personal identity is threatened when power and glory are passed on to the next generation. How does Saul, the King of Israel, confront his waning power as he watches David seize the attention and influence he once knew? Barrie Kosky's dramatic production explores issues relating to identity and aging and their effects on mental health.
Who: Professionals on the panel include:
Dr. Matthias Henze, Professor and Founding Director of the Program in Jewish Studies, Rice University
Dr. Robert Curt Peterson, Assistant Professor of psychiatry & behavioral sciences, Baylor College of Medicine, staff Psychologist, Menninger Clinic
Juanita Rasmus, co-pastor at St. John's United Methodist Church downtown
Dr. Carleen Graham, Director of HGOco- Moderator
When: Oct. 10 from 7 p.m. – 8:30 p.m.
Where: Ethel and Albert Herstein Theater
Holocaust Museum Houston
5401 Caroline St., Houston, 77004
Tariff: Free, but registration is required at:
Parking is available on the campus for $8.