Houston Firefighters Will Not be Required to Use Personal Leave While Under COVID-19 Quarantine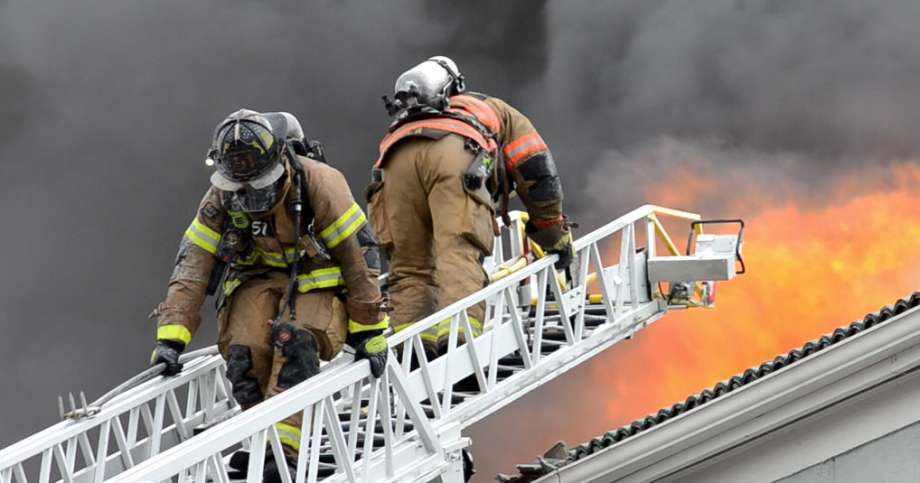 During this unprecedented COVID-19 pandemic, firefighters and any other essential city employee who tests positive for COVID-19 will be presumed to have contracted COVID-19 on the job.
Firefighters who are placed in quarantine for COVID-19 action are initially carried on worker's compensation. If the employee develops NO symptoms, DOES NOT meet the criteria for testing, and receives NO medical care while in quarantine, and the worker's comp claim is denied as a result, then the employee will be carried on a pay-code that will track the employee's absence from work but NOT reduce the firefighter's benefit time (sick, vacation, holiday, etc).
"The result is that no out of pocket costs are incurred, and no reduction in benefit time will be experienced by the employee for any Covid-19 action the department takes in caring for the health and safety of our personnel while complying with CDC and Health Department guidelines. This is Mayor Turner's directive, which I fully support," said Sam Peña, Houston Fire Chief.