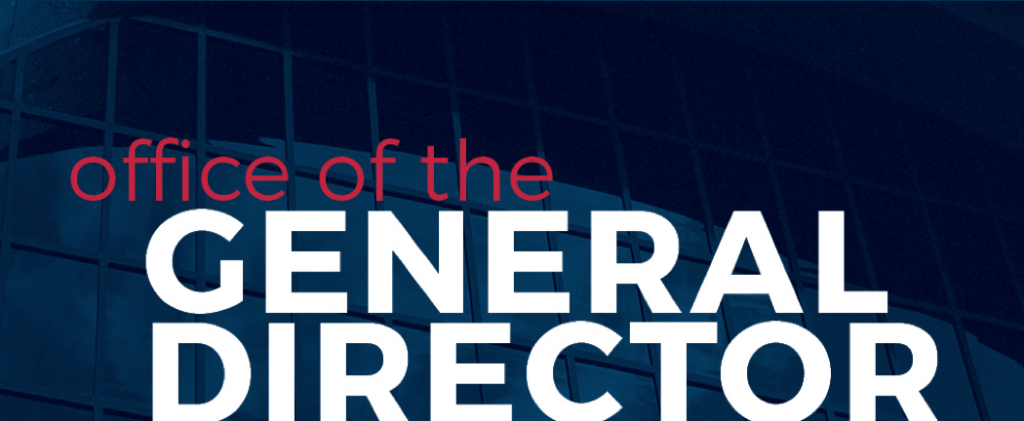 Hello HGO Family,
We hope that you are all staying healthy and finding ways to care for yourself during this time. As the coronavirus pandemic continues to rapidly evolve in our city, heeding the precautions put in place by our local officials remains of paramount importance. We will get through this together.
Although we are still mourning the cancellation of our mainstage productions and events, our incredible team is working hard to produce a unique alternative season that you can enjoy from the comfort of your own home! For our loyal patrons, you will have priority access to the alternative season, ahead of the public. A full schedule of this digital content, and information on how to access it, will be available at the beginning of August 2020.
We will continue to say it–thank you! Thank you for your constant encouragement and consideration of our organization. This has been a very difficult year, and we still have much more to face, but with your continued support we can get through anything. We look forward to the day we will once again reunite at the Wortham Theater. Until then, stay safe.
Sincerely,
Patrick Summers
Artistic and Music Director
Margaret Alkek Williams Chair
Perryn Leech
Managing Director
Sarah and Ernest Butler Chair
HELP ARTISTS
The cancellation of our performances affects hundreds of artists, crewmembers, and staff. We are proud that, despite losing the revenues from these performances, we are honoring 50% of their expected income. To learn more about how you can support this effort or to donate now, click below.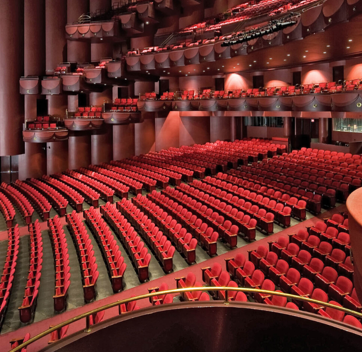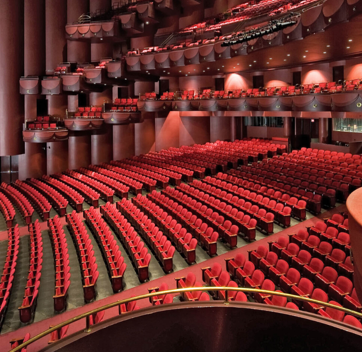 WEEKLY RADIO BROADCAST
We are delighted to continue our weekly radio broadcasts in partnership with Houston Public Media. We invite you to tune in every week on Fridays at 8 p.m. and Saturdays at 1 p.m. (CDT) for more of our favorite operas from HGO's history. We are excited to bring you today's broadcast of Richard Strauss's Arabella from a performance in 1998 with the renowned Renée Fleming in the title role. For more information on how to tune in, or to listen to other recent broadcasts, please click on the button.
---
Upcoming broadcasts:
July 24 and 25: Samson and Delilah, 2002
July 31 and August 1: The Merry Widow, 2003
August 7 and 8: Lucia di Lammermoor, 2011