Here's When and Where to Watch the 2020 Latin Grammy Awards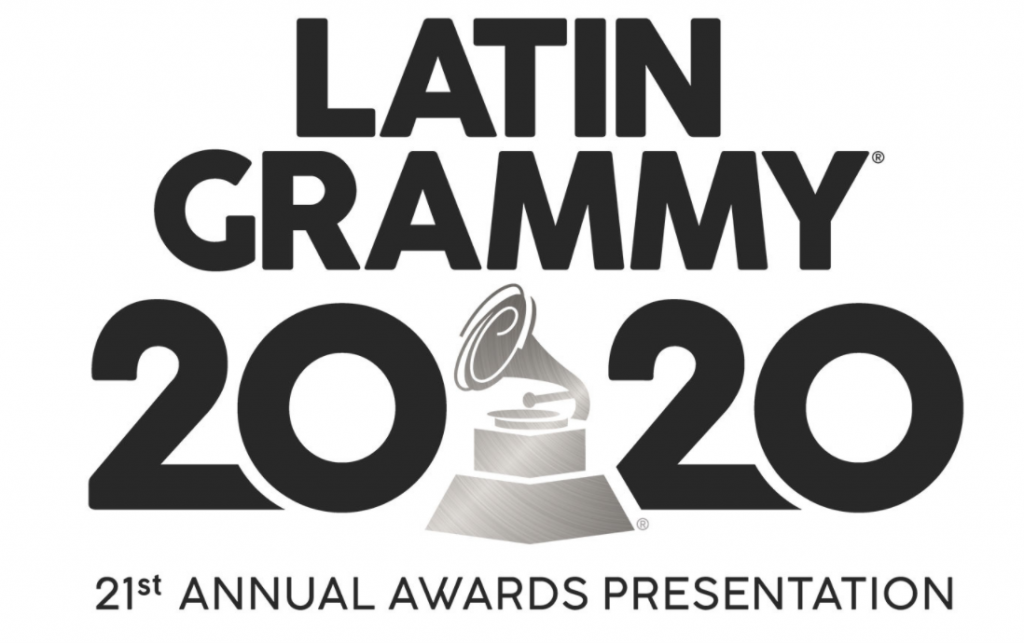 The Latin Recording Academy unveiled information on the upcoming Latin Grammys, announcing that its 21st annual ceremony returns in November with a "music makes us human" theme, Billboard has learned.
Anchored from Miami, Fla., the reimagined telecast will highlight musical excellence and the power of music in times of despair. The event will also showcase diverse stories of hope, community, sense of purpose and celebration.
"This year's show is a result of great music, carefully curated by almost 4,000 members, skilled staff, and everyone's commitment to the Latin GRAMMY Awards' process," said Gabriel Abaroa Jr., president/CEO of The Latin Recording Academy in an official statement.
Jessica Rodriguez, chief marketing officer and president of entertainment of Univision added: "Music has always been a force that brings our community together and this year more than ever we are proud to celebrate the music that has inspired, uplifted and moved us.
As a result of the global health crisis, the Latin Recording Academy, Univision, and production teams will strictly follow safety guidelines and protocols. The academy, however, will consider hosting a live audience telecast with nominees, presenters, and performers, given the local conditions are favorable at the time of the awards.
The 2020 Latin Grammys will air at 8:00 p.m. ET/PT on Thursday, Nov. 19 via Univision. The star-studded event will be preceded by the one-hour pre-show "Noche de Estrellas," held virtually in Miami, where the majority of the categories will be awarded.
Nominees, performers, and more details will be announced at a later date.