Harris County Attorney Ryan Obtains Authority to Sue Valero in Federal Court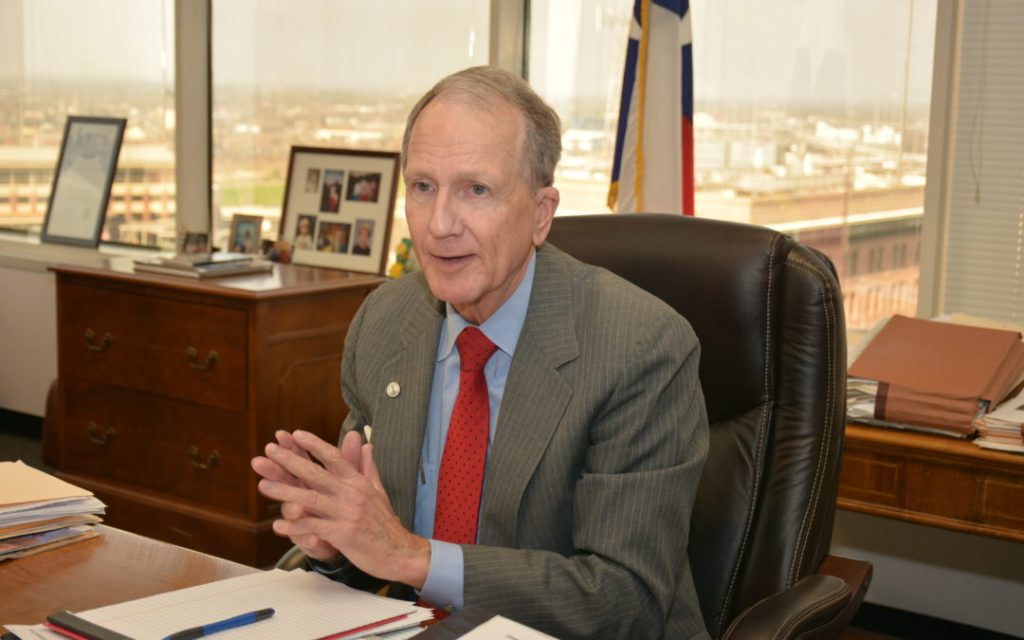 County Attorney Vince Ryan will file a federal lawsuit against Valero Energy alleging years of violating environmental regulations have damaged the local community. The Harris County Commissioners Court authorized filing the lawsuit during the court session on June 24.
"We appreciate the support of the Commissioners Court as we explore innovative ways to address the environmental disregard of these large companies and protect our community," said County Attorney Ryan. "This is a very important first step for the County in bringing this kind of litigation against a facility impacting the community."
Litigation in federal court against a company for its environmental impact on a community will be a first in Harris County. According to Rock Owens, the Managing Attorney for the Environmental Group in the County Attorney's Office, the lawsuit will be filed in federal court where the judge has greater authority to order remedies that will prevent future releases.
The case is the result of years of environmental regulation violations on the part of Valero – most notably, the benzene emissions after Hurricane Harvey in 2017 that affected the Manchester community. Manchester is a mostly Hispanic neighborhood next to the refinery in southeast Houston.
During Hurricane Harvey, the Valero refinery released toxic emissions including close to 1,900 pounds of benzene, a volatile component of crude oil known to cause cancer.
Action against Valero comes on the heels of lawsuits filed by the Harris County Attorney against Exxon, KMCO and Intercontinental Terminals Co., in the wake of recent environmental disasters.