Grand Jury Takes No Action on Indictment of Houston Officer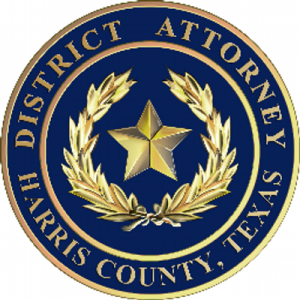 A Harris County grand jury took no action Wednesday afternoon on potential charges against Houston police officer Shane Privette in the April 2022 fatal shooting of Jalen Randle, meaning the case will be presented to a new grand jury as soon as is practical.
It is the policy of the Harris County District Attorney's Office to present all officer-involved shootings to a grand jury to determine whether probably cause exists to support criminal charges. Harris County grand juries are composed of 12 randomly selected county residents who hear all available evidence in a case, including witnesses.
If nine or more grand jurors agree that probable cause exists, they issue a "true bill," or indictment, and the case continues on through the criminal justice system.  If nine or more grand jurors determine probable cause does not exist, they may issue a "no bill." In some instances, a grand jury may take no action, meaning the case is unresolved and is presented anew to a subsequent grand jury.
This process ensures that all such cases are subject to community review at the grand jury and, if necessary, trial level.