Governor Abbott Delivers Remarks At Groundbreaking Of New Uber Hub In Dallas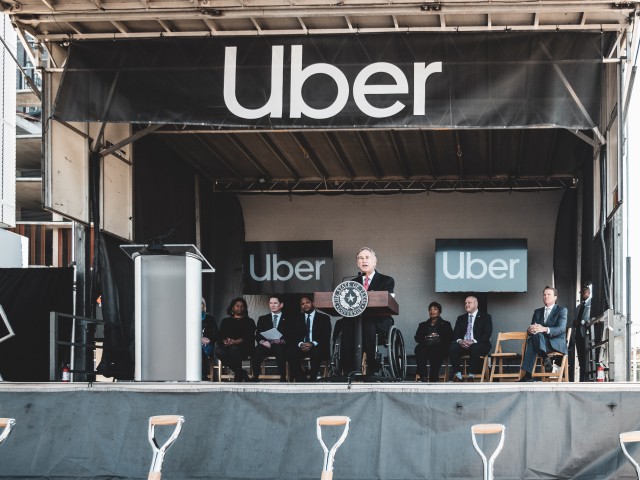 Governor Greg Abbott today delivered remarks at the groundbreaking of the new Uber Hub in Dallas. The Governor thanked Uber for their investment in Texas and highlighted the growth of technological innovation by companies in the state. Governor Abbott was joined by Uber CEO Dara Khosrowshahi and Dallas Mayor Eric Johnson for the event.
"Through the investments made by companies like Uber, Texas continues to flourish as a hub of innovation, technological advancement, and economic prosperity," said Governor Abbott. "I am proud to welcome Uber to Dallas and I am grateful for the vital role they are playing in the Texas success story. Together, we will continue to keep our economy the strongest in the nation, and ensure a prosperous future for the city of Dallas and the entire state of Texas."
This new location will serve as a general and administrative hub for Uber Technologies, Inc, and will generate 3,000 new jobs and over $75 million in capital investment. A Texas Enterprise Fund (TEF) grant of $24,000,000 was extended to Uber in August 2019.