Governor Abbott Appoints Belt And Kinney To State Securities Board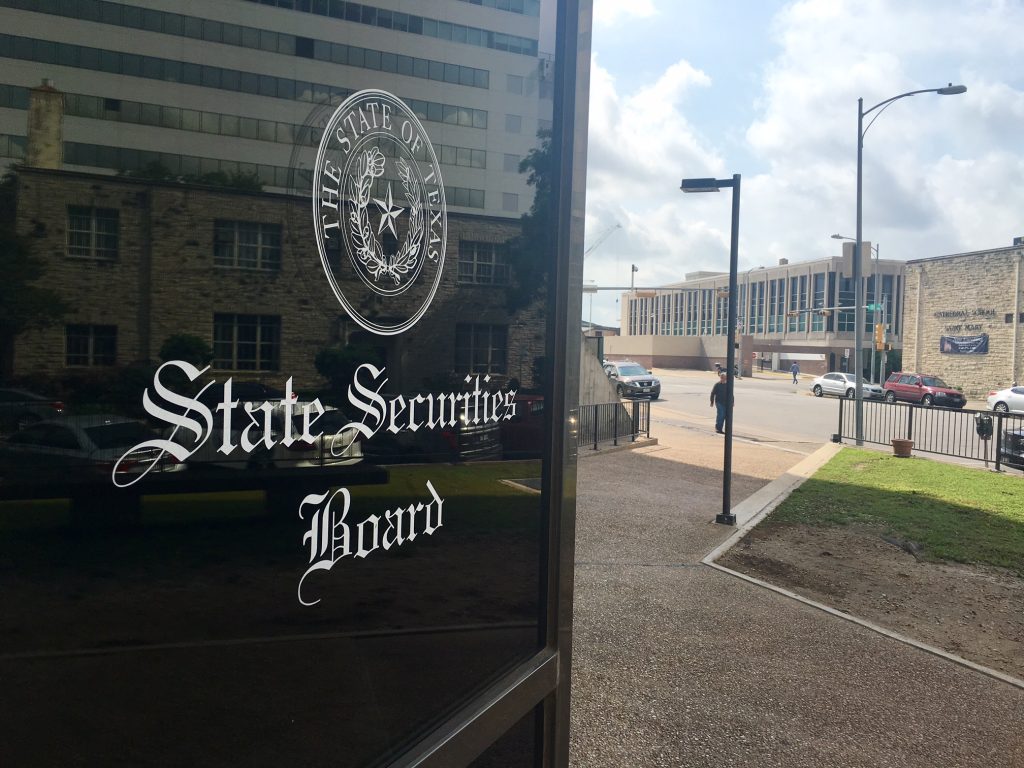 AUSTIN – Governor Greg Abbott has appointed Robert Belt and reappointed Wally Kinney to the State Securities Board for terms set to expire on January 20, 2023 and January 20, 2025, respectively. The board registers securities offered and sold in Texas and oversees the firms and individuals selling securities or providing investment advice to Texans.
Robert Belt of Houston is a certified public accountant (CPA) and a managing partner of Belt Harris Pechecek, LLLP. He is a member of the Texas Society of CPAs, American Institute of CPAs, Government Finance Officers Association (GFOA), and GFOA of Texas. He is a steering committee member of the Greater Houston Prayer Breakfast and serves on the Boy Scouts of America – Sam Houston Council's Eagle Scout Review Committee. Additionally, he is a former board member of the Texas Pastors Council Association and a former member of the Texas Southern University Foundation Investment Committee and the University of Houston Alumni Audit Committee. Belt received a Bachelor of Business Administration in accounting from Stephen F. Austin State University.
Wally Kinney of Comfort is retired after serving in various roles in the banking industry for over 45 years. He is a member of North American Securities Administrators Association and a former member of Texas Bankers Association and the Young Men's Business League. He is a life member of the Austin Optimist Club and the Austin Chamber of Commerce and a former member of the Exchange Club of Austin and the Austin Rotary Club. Kinney attended Texas State University and received an Advanced Certificate from the American Institute of Banking.