Flu Season in Full Swing: High Infection Rates Reported Across Several States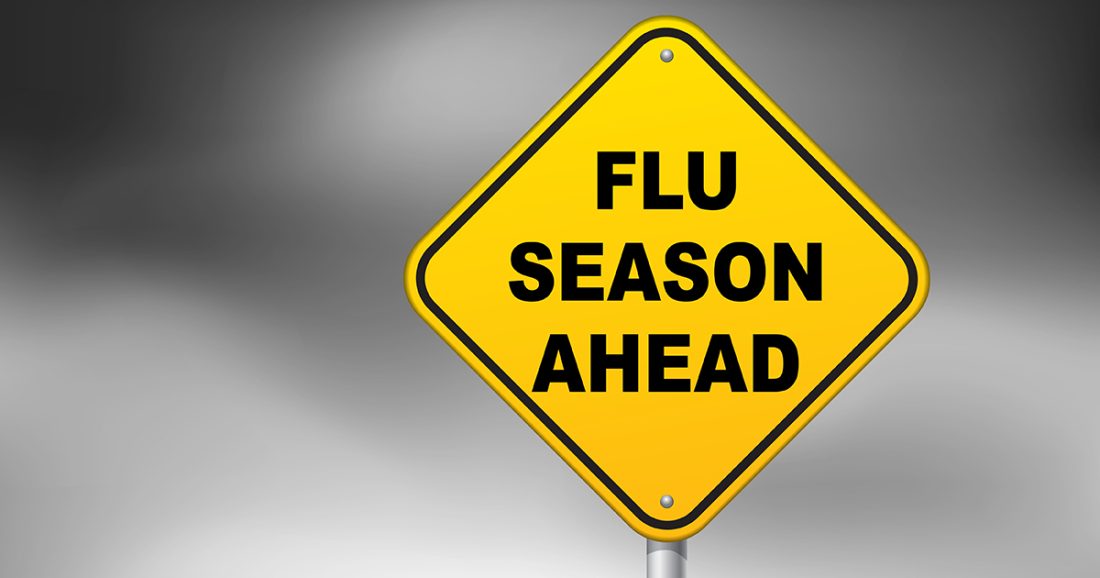 Flu season is in progress, with at least seven states experiencing elevated rates of flu infections, and cases on the rise nationwide, according to the U.S. Centers for Disease Control and Prevention (CDC).
The CDC highlighted an increase in doctors' visits for respiratory issues, positive flu lab tests, and influenza hospitalizations this week. The South Central, Southeast, and West Coast regions are currently witnessing the most significant spikes in flu activity.
Louisiana reported very high flu activity last week, with Alabama, Florida, Georgia, Mississippi, New Mexico, and South Carolina also indicating high activity. The District of Columbia and Puerto Rico declared an influenza epidemic earlier this month, with both areas experiencing high activity.
Moderate but increasing flu activity was observed in New York City, Arkansas, California, Maryland, New Jersey, North Carolina, Tennessee, and Texas, according to the CDC.
So far, the CDC estimates that the flu has caused a minimum of 780,000 illnesses this season, leading to 8,000 hospitalizations and 490 deaths.
To combat the spread of the flu, the CDC recommends that everyone aged 6 and above receive a flu shot. However, vaccination rates this year are lower compared to the previous year, with approximately 35% of U.S. adults and 33% of children having received their flu shots.